The Benefits Of Our 650 Range Of Shower Pods
Posted by Michael Kiernan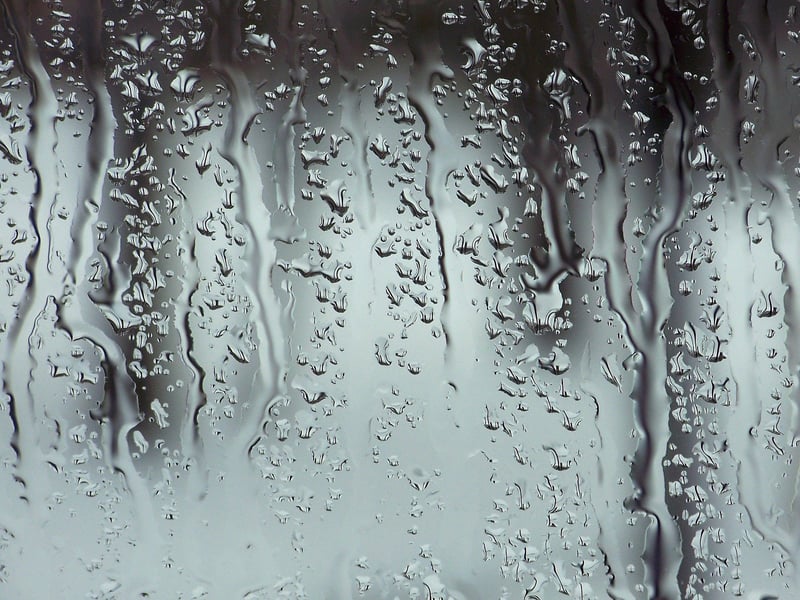 The 650 Advanced Shower range is our most compact self-contained shower pods. We've engineered it to fit the narrowest and tightest spaces. The 650 range uses a three-sided alcove cabinet build, making sure it blends seamlessly and unobtrusively into your bathroom.
Optional mounting legs and a slim line profile can help you to find space for it in the most constricted of bathrooms. Our leg mounting packs will help you adjust the elevation and positioning of the shower pod to the exact specifications you need. This adjustability makes the mini-pod ideal for student accommodation, hostels, temporary accommodation, and small apartments.
Key Features Of The 650 Range
1) Fast Installation
Like all our shower pods, the 650 can be unpacked, built, and plumbed in by professionals in under a day. It's simple to construct, fit, attach, and configure.

2) High-Gloss Finish
Our shower pods feature high gloss durable reinforced polymer which looks great and has the toughest wear with no loss of colour, finish, gloss or performance.

3) Base-Mounted Waste Trap
To prevent unpleasant smells and blockages all our waste & traps are maintained from within the shower pod, a simple removal of the top grid and dip tube allows for quick any easy maintenance without major disruption.

4) Mounted Leg Base Elevation
Optional leg packs allow you to adjust the unit to the height and stability needed to fit the pod to any space.

5) Wall Fastenings
To prevent motion while in use, each 650 shower pod comes with a full range of fixing kits.

6) Shower Mixers
Decide on the positions for the shower valve and head. These can be located on the side walls, back wall or top of the shower cabinet on any flat surface. Advanced Showers can adapt to many different shower mixers styles

7 Zero-Maintenance Durability
Once installed, our shower pods will give many years of leak Free showering. We pride ourselves on our 'zero-maintenance' philosophy - our 650 models are fit and forget.

Next steps
At Advanced Showers, we provide pre-built shower pods to our customers throughout the UK. As well as the 650 pods we offer various other shower designs to fit any space and room layout. Our self-contained pods are all extra durable, reconfigurable, and built to last. Call us today to find out more.


Image Source: Pixabay
See More News