Get Rid Of Shower Leaks With Self-Contained Shower Pods
Posted by Michael Kiernan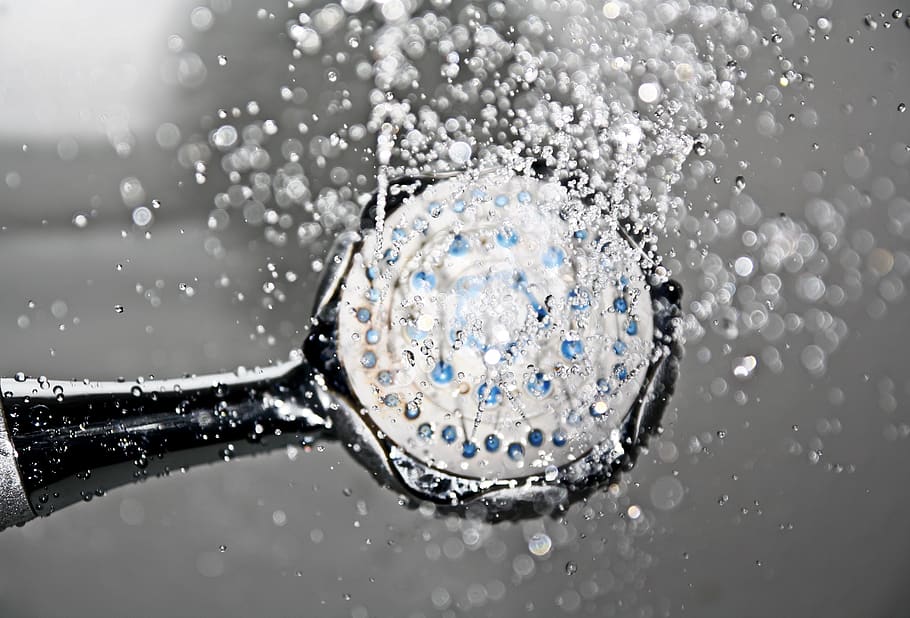 Self-contained shower pods are an excellent way of eliminating the risk of potentially serious bathroom leaks. Shower pods are, quite simply, complete shower cubicles - all the walls, screens, and flooring come as a part of a single unit. The need for tiling, or wall-boarding, is eliminated and they can simply be plumbed straight in.
The Benefits Of Shower Pods
Shower leaks can cause serious and irreversible damage across your bathroom and even beyond. If water gets where it shouldn't, it can begin to rot floorboards, joists, supporting beams, send electrics haywire, and start an ongoing problem with damp. Worst of all, once damp has been established, it's extremely hard to reverse. A pod shower will never leak and cause damp and has many benefits to offer over traditional tile and tray shower installations. Here are three key benefits of our shower pods.


1. They're Watertight
Shower pods are designed to be as watertight as possible, equipped with a glass-reinforced polymer finish to repel water. During the assembly and installation process, the sections of the shower will be bolted together with flexible neoprene gaskets. These create a seal to keep the shower pod watertight.




2. Quick To Install

Shower units, particularly corner showers, can take a lot of time and manpower to install when they involve both cutting and grouting of tiles. Self-contained shower pods, on the other hand, are made from lightweight fibreglass so require considerably less manpower to bring into your bathroom. The parts are easily and quickly fit together, resulting in a quicker installation process.




3. No Maintenance

Compared to traditional tile and tray showers, shower pods require no ongoing maintenance. Grouting is porous, so will need to be replaced relatively frequently, along with tiles gradually loosening and leaks developing as parts age and weaken over time. A shower pod, on the other hand, is entirely self-contained and made from durable fibreglass and plastic - it simply requires cleaning. A shower pod can have a life expectancy of over 25 years.



The Best Overall Solution
Shower pods are cleaner and far more convenient than traditional tile and tray showers. They're easier to install, completely watertight when properly installed, and they don't require ongoing maintenance. This ends up being an all-round cost saving solution.

As they grow in popularity, the choice in shower pod cubicles is growing in kind. This means there's a design, colour scheme, and selection of features for everyone.

When choosing a shower, a self-contained shower pod is a great investment. Contact Advanced Showers today or view our range of shower pods here:
Image source: Piqsels
See More News