Universities and Boarding Schools: Start Planning Your Student Halls' Renovations for 2022/23 NOW!
Posted by Kevin Taylor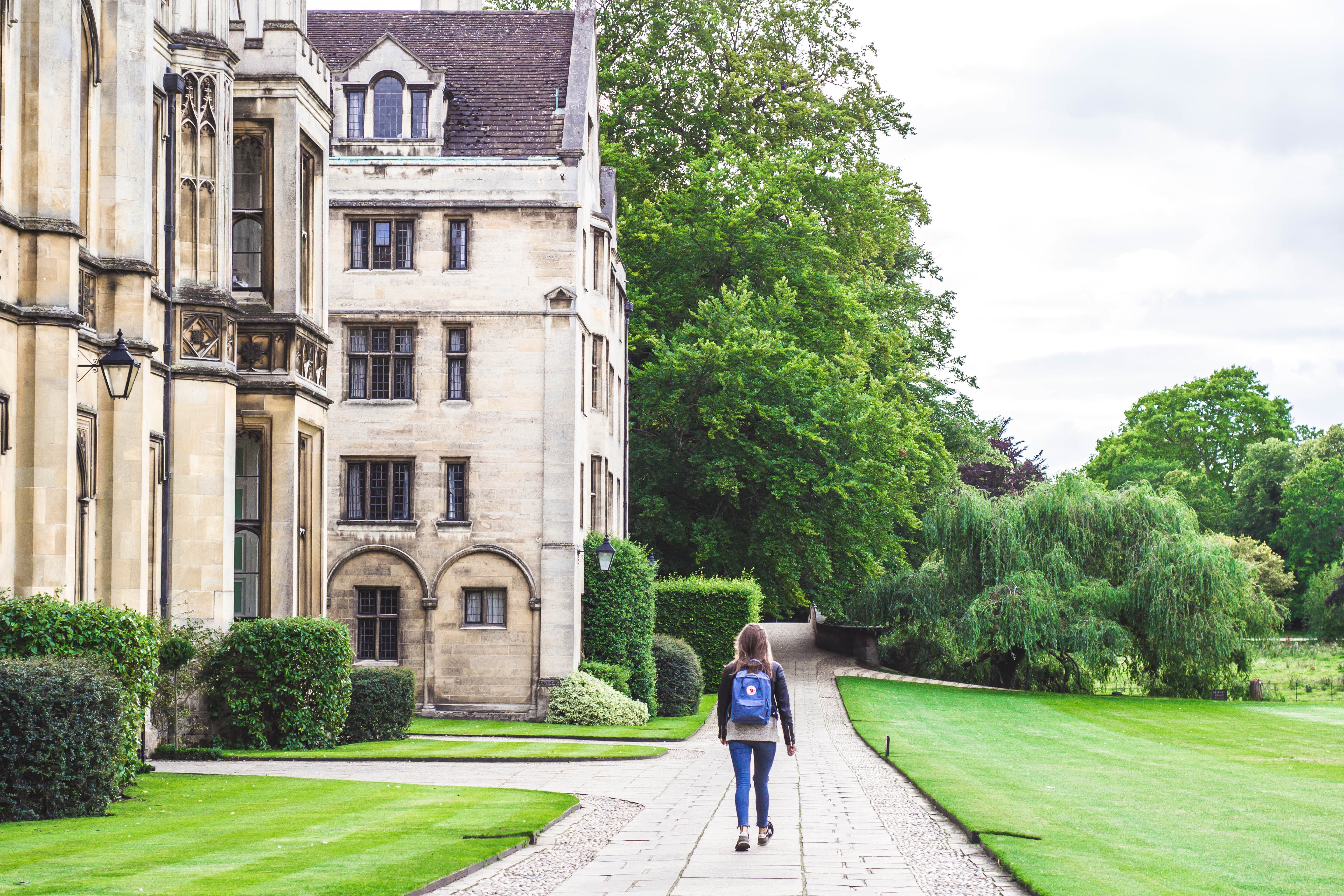 For many people, the vision of boarding school life is of children trudging barefoot along cold dark corridors to unfriendly communal bathrooms. The reality, of course, is completely different, with leading boarding schools and universities investing heavily to create a home-from-home in which students can thrive.
Given that most students arriving at boarding school or university for the first time will be accustomed to the intimate atmosphere of the family home, it pays to get it right when planning the renovation of student halls. Students seek clean and modern bathroom facilities that offer privacy and relaxation – all of which are achievable with shower pods from Advanced Showers!
Why Shower Pods Should Be The Showpiece of Your Student Halls Renovation
If you're considering a renovation of your student halls for the academic year 2022/2023, don't wait until the summer to make the changes. Now is the time to begin planning – and it's well-worth investing in shower pods for the following reasons:
Durable and easy-to-clean
For high traffic areas such as student halls of residence bathrooms, you need to be confident that the facilities will withstand daily usage. Manufactured from durable GRP, our shower pods boast a high gloss finish that is stylishly contemporary but won't deteriorate over time. GRP is also effortlessly cleaned, with a quick wipe all that is required to maintain its superior appearance.
A leak-free solution to showering
Leaking showers are a nightmare to fix, often because water escapes into concealed places or the source of the leak is hard to trace and repair. With their integrated trays and tight-fitting build, shower pods are guaranteed to be watertight, with no fussy acrylic seals needed.
Total privacy, guaranteed
For students showering in communal bathrooms, privacy is a must. Individual lockable shower rooms with shower pods are the ideal solution, giving students the seclusion they need to unwind in peace. Shower pods can be supplied in a variety of shapes and sizes to suit any bathroom, so most renovation plans can be completed without the need for expensive custom-built units.
Contact Advanced Showers To Arrange Your Site Survey
The easiest and most cost-effective way to plan your establishment's bathroom renovations is to let an expert conduct a site survey on your behalf.
At Advanced Showers, our experienced specialists will visit your university or school to assess how shower pods could transform your student halls.
To arrange a site survey, or to find out more, please call us on 01483 532020.
Image Source: Unsplash
See More News