4 Tips For Keeping Showers Clean In Student Accommodation
Posted by Kevin Taylor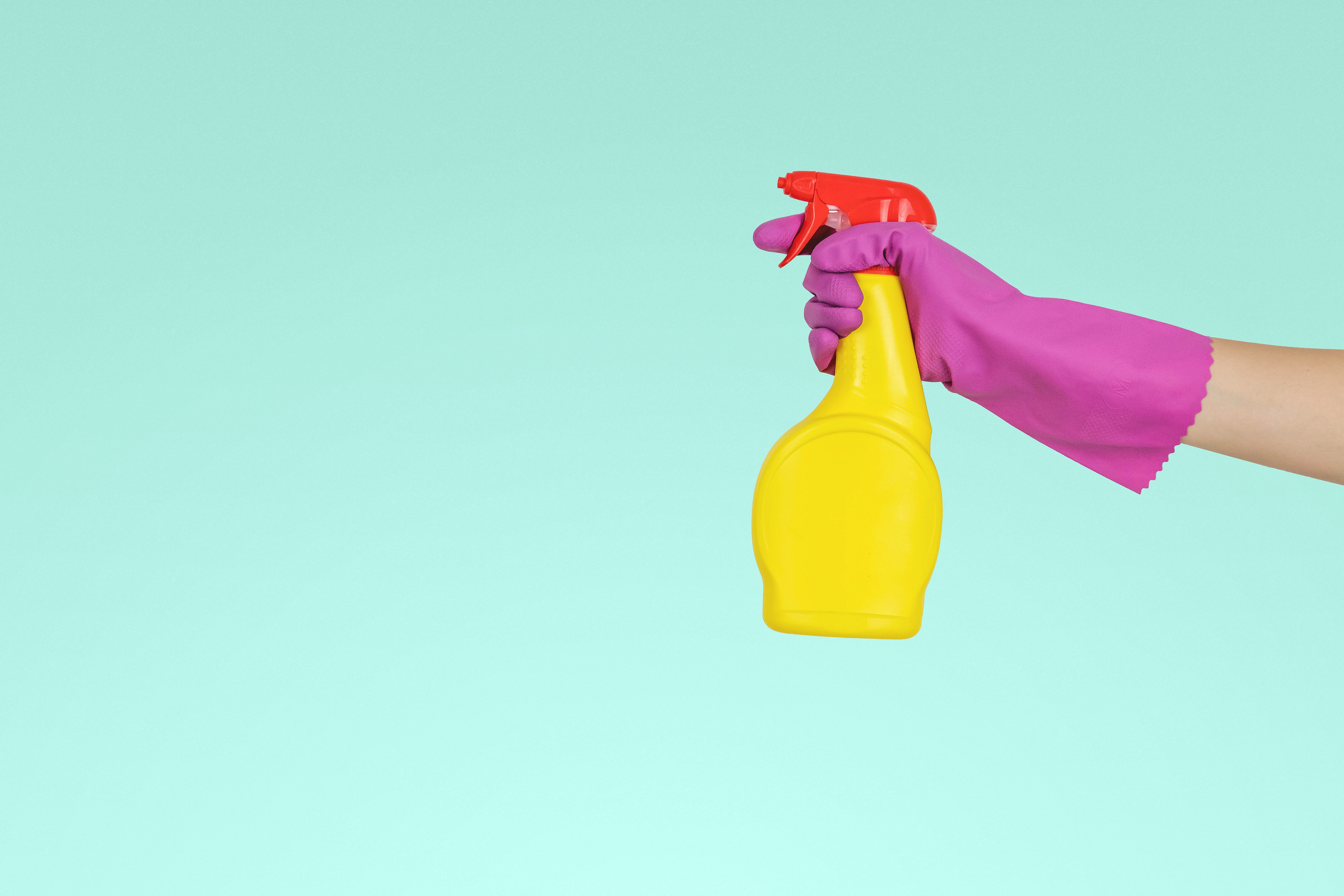 If you're a contractor or a facilities manager dealing with student accommodation on a large university estate, you know time is precious when it comes to cleaning and maintenance. It can be tricky to keep bathrooms spotless, and in particular shower areas. And yet, maintaining the highest standards in these areas is crucial for health and safety purposes.

Upgrading your shower facilities to shower pods can be a great way of saving time and money, and of minimising maintenance issues. When compared to traditional showers, pods are much easier to install and to keep clean. Shower pods are watertight, so you don't have to worry about leaks or water spillage. Also, they're non-porous, which reduces the risk of bacteria and mould build-up. Plus, pods can be customised to fit all kinds of spaces. And it's easy to access a pod, so cleaning is less of an issue – and safer for maintenance staff too.
1) Shiny Doors And Side Panels
Water hardness levels can be quite high in certain parts of the UK, especially in London and the South East. The hard water + soap combination acts fast, and it doesn't take long before layers of scum begin to accumulate on pod doors and side panels. To easily remove soap scum, get an acidic liquid like white vinegar or lemon juice, soak a cloth in it, and wipe the panels off. You may need to do this twice for stubborn stains.
2) Keep It Dry
High humidity is one of the main reasons behind mould and mildew growth. The trick is to keep the pod's surfaces as dry as possible and not to let water droplets of condensation accumulate. The humble silicon squeegee can help with this, as can microfibre cloth.
3) Steam It Out
Sometimes you may come across a shower pod that hasn't been properly looked after or that hasn't been used for a while. Use a steamer to get rid of multiple layers of stubborn stains and finish off with vinegar or lemon juice.
4) Vinegar To The Rescue
Shower pods have metallic parts like handles and fixtures. Those can attract dirt and fingerprints. All you need is dilute vinegar in water (1:2) and to apply the mix with a toothbrush or microfibre cloth.
Find Out More
Still have questions about whether a shower pod is right for your facilities? Find all the answers you need by downloading the free Shower Pods Guide by [clicking here], or have a chat with one of our service team.


Image Source: Unsplash
See More News