4 Applications For Our Leakproof Shower Pods
Posted by Michael Kiernan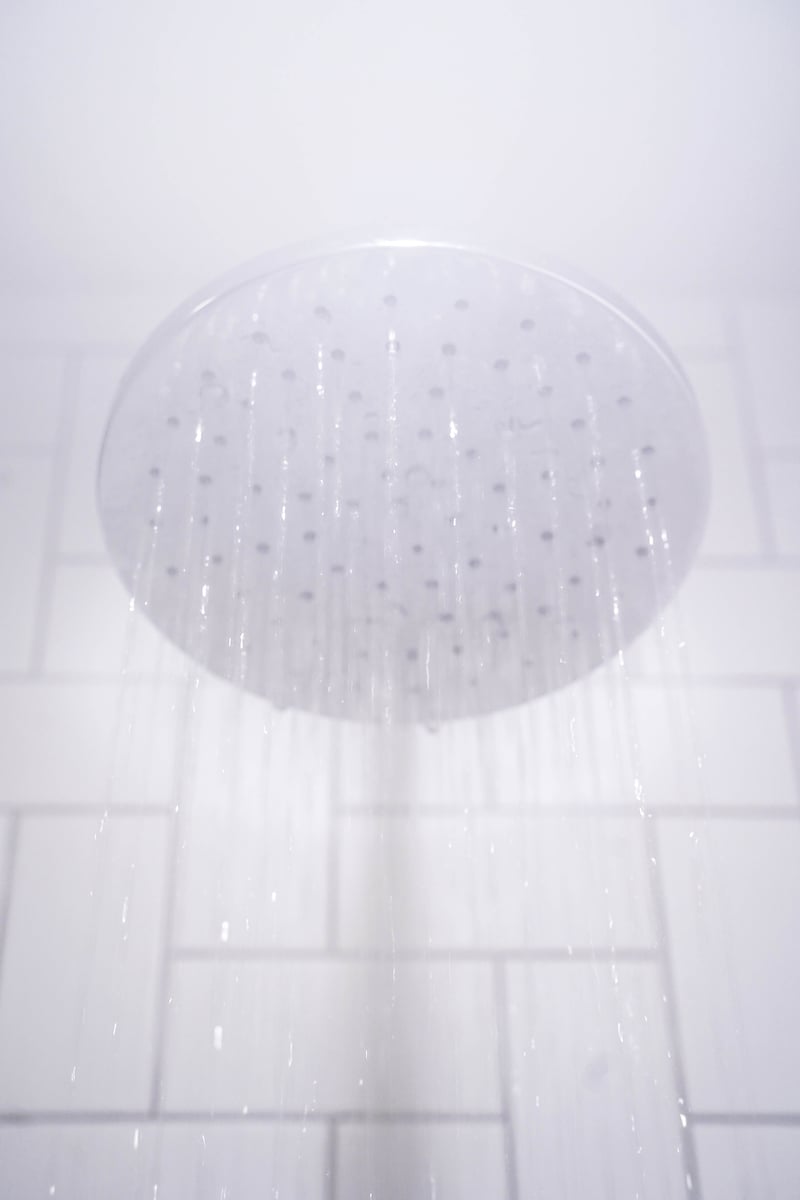 Whether you're a property developer or landlord looking to transform your bathroom or a premises manager seeking a simpler, safer approach to communal shower facilities, shower pods offer a fantastic solution that will dispense with the problems of traditional shower cubicles. Shower pods are the quick-to-install, low maintenance and highly durable answer to showering that can withstand intensive use, with none of the complications you'd encounter with cubicle designs – and they can be fitted in a variety of locations.

1) Student Halls of Residence
Regular access to showers is necessary for students whose waking hours tend to differ from the average person! With facilities in use several times a day, durability is essential, making shower pods the perfect solution in halls of residence. Guaranteed to be leak-free, shower pods offer peace of mind that you won't be called out at unsocial hours to fix a persistent leak.
2) Construction Sites
Contractors living in temporary modular accommodation on construction sites need regular access to showers, either to get clean after a tiring day, or simply to warm up in the depths of winter! Shower pods can be installed in modular buildings, making them perfect for constructions sites where workers are based only in the short-term.
3) New-build Residential Homes
The bathroom can be a major selling point when marketing a residential property so, if you're responsible for the design or construction of new-build homes, you'll understand the importance of a contemporary, eye-catching shower that's at the forefront of interior design. Our shower pods are the centrepiece of any modern bathroom or en-suite, offering a design that is unrivalled by traditional tile and tray cubicles.
4) Emergency Service Hubs
Police, paramedic and fire and rescue professionals deserve the best shower facilities to enable them to freshen up after a demanding shift. Shower pods are perfect for a quick shower to ease the stress of emergency work, while offering the durability to withstand regular use.
Why Choose a Shower Pod Instead of a Traditional Cubicle?
Traditionally, tile and tray shower cubicles have been the first choice for showering. However, shower pods offer some important advantages that you simply shouldn't ignore:
A Leakproof Solution to Everyday Showering
Shower cubicles look fantastic when newly installed, but they are notorious for developing troublesome leaks. Tile grout deteriorates over time, creating tiny holes through which water can seep, while the acrylic seals can degrade and split. As everyone knows, water will always find a way!

Unlike traditional cubicles, modern shower pods are guaranteed to be leakproof, so you never need to worry about hidden leaks causing damp that can lead to mould and structural problems in your property.
No Ongoing Maintenance Required
Unlike cubicles, Advanced Showers' pods need virtually no ongoing maintenance. A traditional shower cubicle is almost certain to deteriorate in the medium term. What most shower fitters don't tell you is that grout and sealant never lasts for ever and must be renewed regularly, to prevent leaks and maintain the shower's pristine appearance.

Constructed from durable GRP that boasts a lifespan of up to 60 years, shower pods offer a long-lasting solution to your showering needs, with no deterioration of colour, finish or performance. All you need to do is to give the pod a regular clean!

Simple to Install
Shower pods are supplied in sections that can be easily manoeuvred and fully assembled in a matter of hours. By comparison, tile and tray cubicles must be fitted in stages, with a day or two required afterwards for grout and sealant to cure. The rapid installation time of shower pods not only reduces your labour costs, but also means that several units can be fitted in a single day – especially important for premises such as youth hostels or halls of residence where multiple showers are required.

Advanced Showers: Modern Shower Pods for Every Installation!
At Advanced Showers, we can supply and fit shower pods for a variety of installations and in a size and style to meet your unique needs. For more information, simply download our free Shower Pods Guide, or get in touch to chat with one of our specialists.

Image source: Unsplash
See More News