Why Christmas Is The Right Time To Consider Upgrading Your Student Showering Facilities
Posted by Kevin Taylor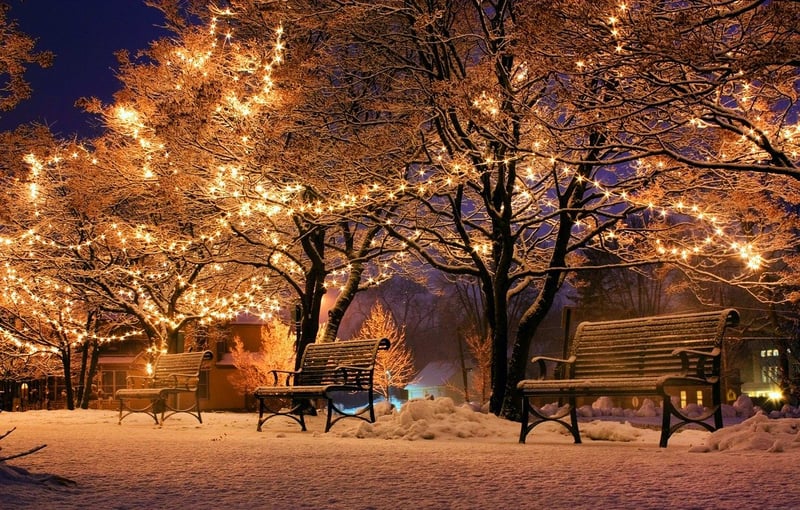 The Christmas 2020 university break is going to be very unusual – for students, teachers, and maintenance staff. It's definitely been an unusual and predictable year - one thing that has remained constant, however, is wear and tear on your student showering facilities, whether in halls of residence, individual flats, or sports changing facilities.
If anything, with students spending more time in their dorms than they normally would, they've been using showers more frequently, placing greater pressure on university facilities. This means that the avalanche of minor leaks and maintenance concerns that always arise in winter has been greater than usual, putting pressure on maintenance schedules and making upgrades a more pressing concern. So at Christmas, with a lot of halls empty, it seems like the perfect time to clean it all up!
If you're considering refitting your showers at your facility over the Christmas recess (which begins in the first week of December this year with the staged evacuation of students from universities back to their home towns), it is worthwhile upgrading from tile and tray shower cubicles to modular shower pods.
What Are Shower Pods?
A shower pod is a seamless shower enclosure with an integrated shower base and drain. They don't require tiles and grouting, nor do they need a separate shower tray. For student halls, shower pods have several advantages over tile and tray cubicles that can save you time and money.
1) Leak-Proof
Minor leaks are the bane of student showers. All showers are prone to leakage behind the tiles as grout begins to deteriorate, and sealant peels away from the tray. In a student dorm it may be weeks before a leak becomes bad enough to draw attention, by which time water has seeped into carpets, plasterwork, and even through the ceiling of the residence downstairs. Needless to say, if not addressed early, a leak can be an expensive and thorny problem.
Our shower pods are 100% leak-proof because the two weak points of conventional cubicles – the tiles and the shower tray – are non-existent. All water used in the shower stays where it should be – inside the cubicle, avoiding the problems of damp, mildew, and leaks.
2) Easy Installation
Installing or reinstalling tile and tray showers in student accommodation can be a nightmare, especially in irregular sized rooms and converted premises. Getting the tiles and plumbing just right often involves minuscule individual adjustments, and can take days or even weeks to update an entire estate, only for the effort to be repeated every few years.
Shower pods reduce the effort and expense of installation by fitting neatly into all shapes and layouts of room, including compact bathrooms. Their plug and play design allows installation within a few hours, without the need to bring in a separate plumber, tiler and electrician to do the job.
3) Low Maintenance
Once installed, our shower pods require virtually no maintenance besides basic cleaning. Their durable walls and base last for years and are resistant to cracks and discolouration, and are compatible with all commercial detergents and cleaning agents.
Find Out More
We are currently taking bookings for winter 2020/21 installations, so to find out more about our shower pods and how they can benefit your university campus, please get in touch with one of our advisers today.
Image Source: Pixabay
See More News