3 Advantages Of Choosing Shower Pods In Police Station Facilities
Posted by Michael Kiernan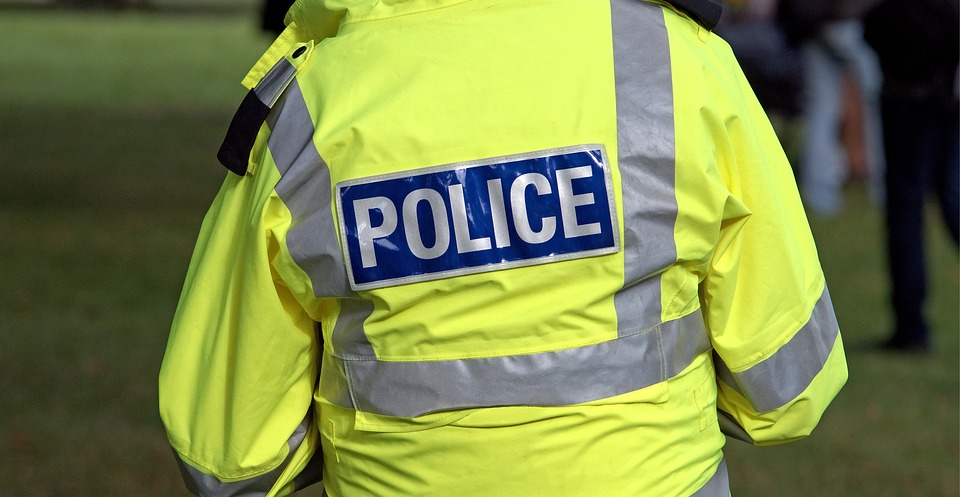 Showers are an essential facility in police stations, reflecting the demanding requirements of the role and providing officers with the chance to freshen up before, during, or after a shift. As most people know, policing is a challenging but vital job, protecting members of the community in all weathers. From patrolling parades in the heat of high summer when uniforms are stifling, to supervising sports fixtures in the driving rain, the daily operational duties of police officers can make a shower at the station an essential facility at any time of year. Throw in the most unpleasant aspects of the job – mud, blood, and other bodily fluids – and the recipe for a hot shower is complete.

Why Install Shower Pods In A Police Station?
Showers in police stations must display several vital qualities: durability, low maintenance, and cost-effectiveness. A shower that continually requires repairs, for example, increases costs and results in the facility being unavailable for use – a situation officers want to avoid! Pod showers offer a solution that is practical and affordable, with several key advantages over traditional shower trays and tiled enclosures:

1) Excellent Durability
A long lifespan is a must for any shower enclosure that will be used frequently by many people. Not only do our shower pods feature a long-life, high gloss finish, they are constructed from durable glass-reinforced plastic (GRP) that offers a high level of durability and excellent strength.

2) Low Maintenance
Showers need to be reliable and durable, free from faults and weaknesses that could put them out-of-action for extended periods. With many officers and Police Community Support Officers needing regular access to shower facilities, any reduction in available units could cause practical difficulties, as well as costly repairs that would be better spent on frontline policing.

Shower pods require very little ongoing maintenance. With modules sealed tightly when bolted together, eliminating weak spots that could be prone to leakage, escapes of water will not occur, while the GRP from which the pods are constructed removes the need for tile grouting or mastic.

3) Speed Of Installation
If you require shower pod installation to be completed swiftly with minimal disruption, these units are the ideal option for any police station. Delivered to your station in two or three light-weight sections, on-site assembly is rapid and straightforward, completed in only a few hours.

Next Steps
Shower pods are a popular choice for homes, hotels, and residential buildings, but are equally suited to many businesses and workplaces, including police stations. Advanced Showers are at the forefront of installation, so download our free Guide To Shower Pods, or get in touch for more information.
Image source: Pixabay
See More News