Why Shower Pods Are An Architect's Dream
Posted by Kevin Taylor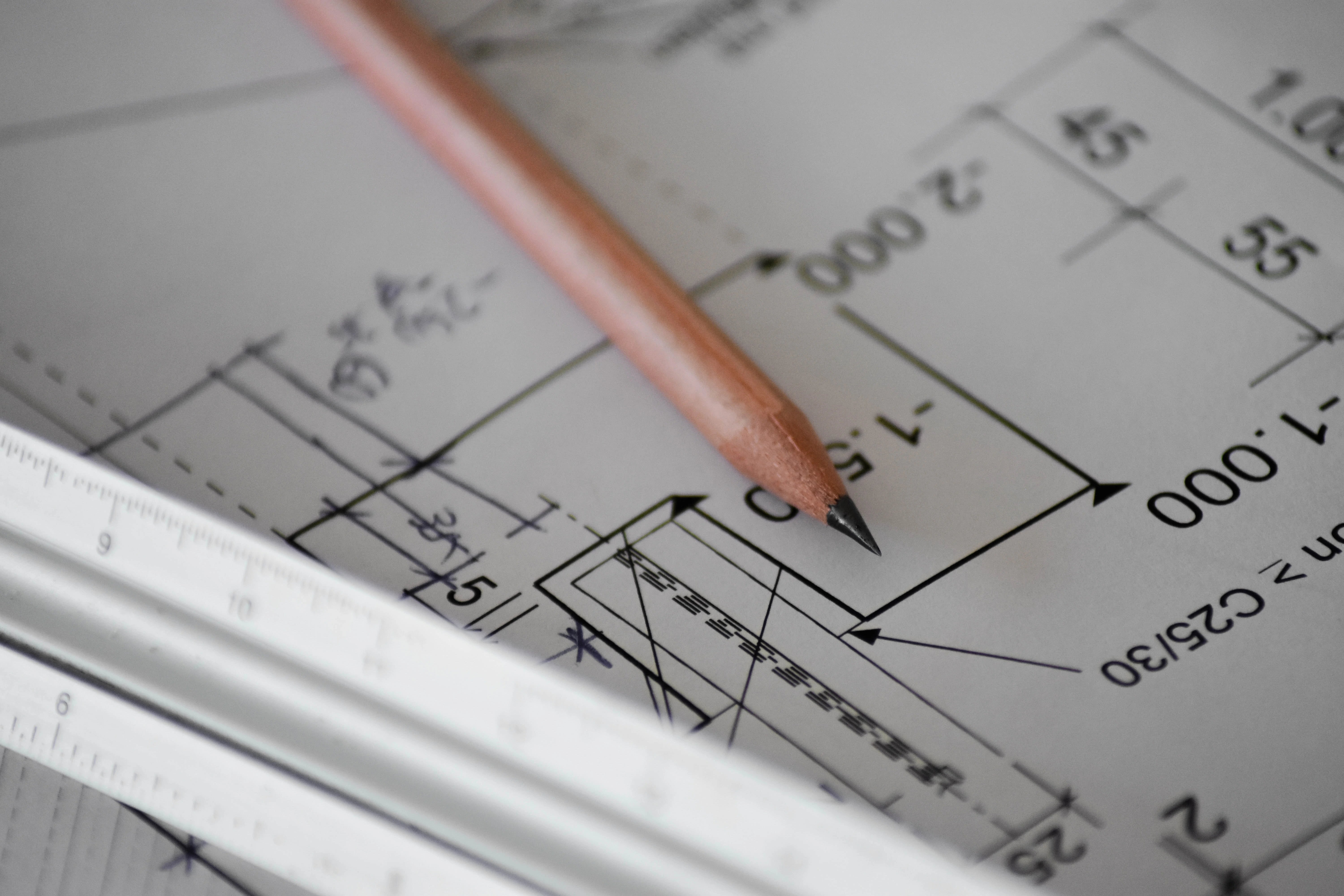 From working around original features to meeting planning obligations on new build developments, an architect's life can be filled with design challenges. Showers don't need to be one of them, and here are some of the ways a shower pod can wash away the worries.
1) Avoid Changes
Shower pods are self-contained units, so they can be slipped into place without the need for making structural or aesthetic changes to existing buildings. This reduces the need for remedial work and can also protect original features in period properties. Standard shower pods come in a range of shapes and sizes to fit almost any bathroom space, and bespoke designs are also available for volume orders. For architects, the result is a versatile and cost-effective solution that can be installed on site with minimal disruption.
2) Easy Installation
Shower pods are easy to install, which has a range of benefits for contractors, customers, and architects. Fewer tradespeople are required to complete installation, lowering costs, and reducing project complexity. Additionally, rapid installation can introduce agility into project planning, especially as the self-contained pods can be slotted into place before, during, or after other pieces of work have been completed. For architects, the ease of shower pod installation means one less thing to worry about.
3) Completely Leak Proof
Leaking water can add multiple financial burdens to any project, whether during construction or afterwards. Shower pods are made from a unique waterproof composite polymer with guaranteed water-tightness and are designed with fully-contained splash-zones. Even the waterproof trays are angled to ensure that runoff is neatly controlled. The result is an entirely leak-proof solution that showers any project in confidence.
4) Choose The Aesthetic
While the standard box-shaped shower pod is still a popular choice, the catalogue is both varied and extensive. Shower pods are available as semi-circles, semi-ovals, rectangles, and squares, giving architects the opportunity to inject originality and luxury into any bathroom space. Features such as sliding doors can easily create a wet-room feel, and the design flexibility makes it as straightforward to create a spacious family shower as a neat, practical, small-building solution.
5) Support From Advanced Showers
If architects have a vision, Advanced Showers can make it happen. We act as a go-between from contractor to client, ensuring that visions are met, delivered, and installed to standard. When there are budgeting challenges, we have a solution. When there are fiddly alcoves, awkward ceilings, or height restrictions, we can help. When clients have an impossible dream, we can make it possible. At Advanced Showers, we are committed to using our skills, expertise, and industry networks to support architects throughout the UK.
Next Steps
If you want to learn more about our Advanced Showers services for architects, we're here to help. Call 01483 532020 today to speak with one of our experienced sales team.
Image Source: Unsplash
See More News