Shower Pod Design – How To Choose The Right Shower Pod For Your Premises
Posted by Michael Kiernan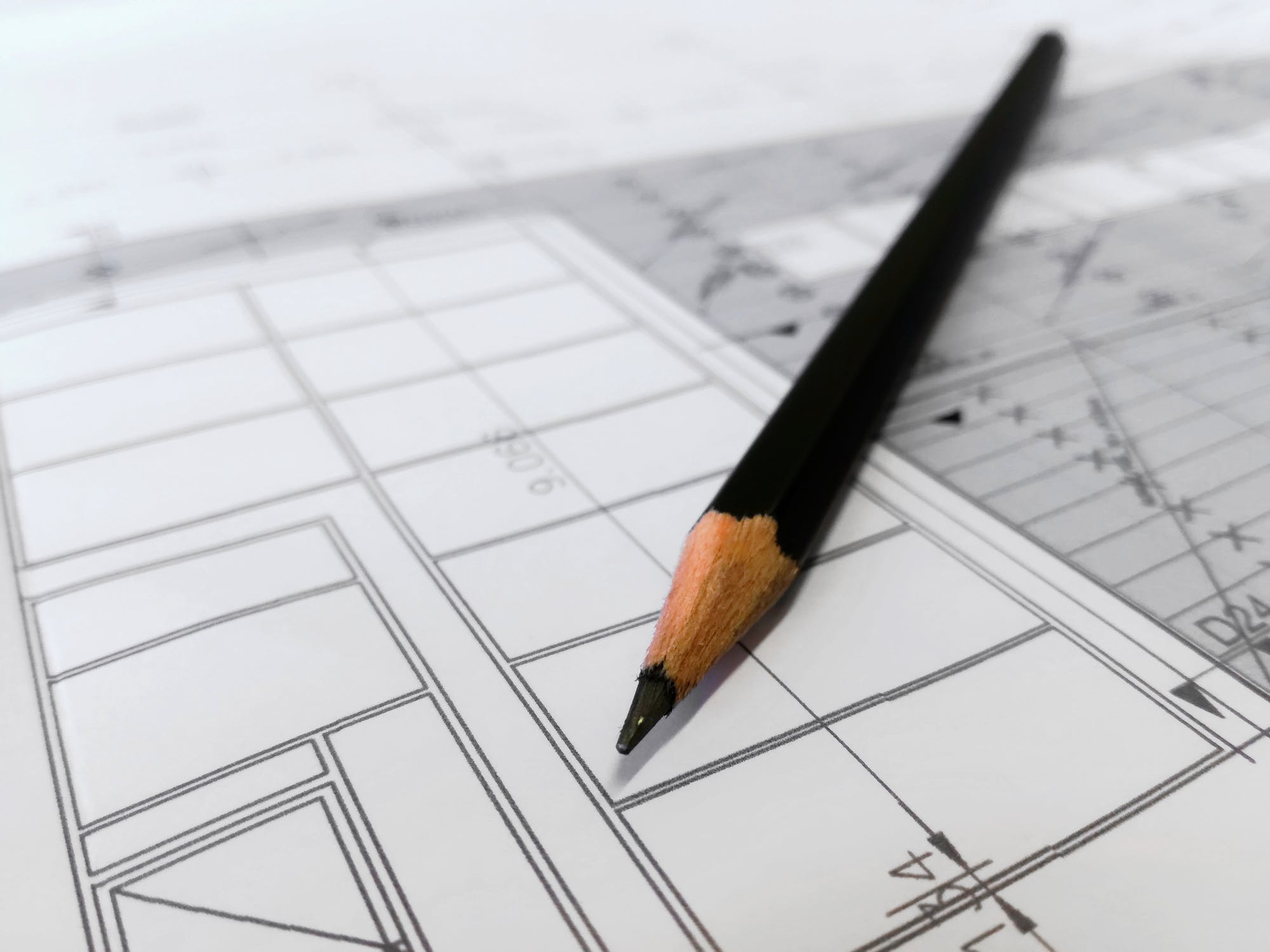 Like the Pick'n'Mix of the hygiene world, shower pods are wonderfully versatile units. There is a solution for every size, shape, and aesthetic requirement. Finding the best fit for your project can feel time-consuming, so here's a quick guide to the most commonly asked questions.
How Many Walls Does A Shower Pod Have?
This depends entirely on the space and whether a waterproof wall is available. If the premises has a wall that can be tiled or waterproofed, the pod is likely to require only three sides. If not, it is possible to install a self-contained four-walled pod. Examples of premises that might benefit from the latter include listed buildings and temporary sites.
What Shape Is A Shower Pod?
The majority of shower pods are square. These are practical, ergonomic, fit well into the majority of spaces, and offer considerable flexibility with regards to positioning. Due to their geometric logic, square shower pods are the go-to space-saving solution for bathrooms that require multiple units, such as boarding schools.
Are Other Shapes Available?
Yes. After square pods, the two main types are quadrant and rectangular. A quadrant pod, also known as a 'semi-oval' pod, features a curved door. These are usually used in buildings where space is tight, and are especially useful in attic conversions where building regulations have limited the height or width of the room. Rectangular pods are usually selected as a luxury option as they offer more space for the user, so are a popular addition to hotel en-suites. Rectangles are also the best solution for rooms with uneven walls.
Do All Pods Have A Hinged Door?
The hinged door shower pod is increasingly becoming something of a rarity. Opening in the same way as any normal door within the building, they require a 90o quadrant arc, which is essentially empty space in architectural terms. Nevertheless, they remain the go-to options in renovations and builds where space is not an issue, such as schools, hospitals, and emergency services buildings.
How Can I Optimise My Space?
Aside from the shape of the pod, the type of door also makes a big difference. The ultimate space-saving design is the sliding door. These are typically used with quadrant (semi-oval) units, and use rollers to slide the door neatly into the pod. Another option is the pivoting door, which uses a hinge to swivel the door on its axis, greatly reducing the clearance space required. Pivoting doors are often embraced by hotel designers for their aesthetic value, but they also have the benefit of being especially easy to clean.
What Next?
At Advanced Showers, we work with clients to find the best pod for the premises. Whatever your requirements, we will use our experience to find the right solution for you.
Image Source: Pexels
See More News