How To Reduce High Maintenance Costs In Fire Stations Shower Facilities By Installing Shower Pods
Posted by Michael Kiernan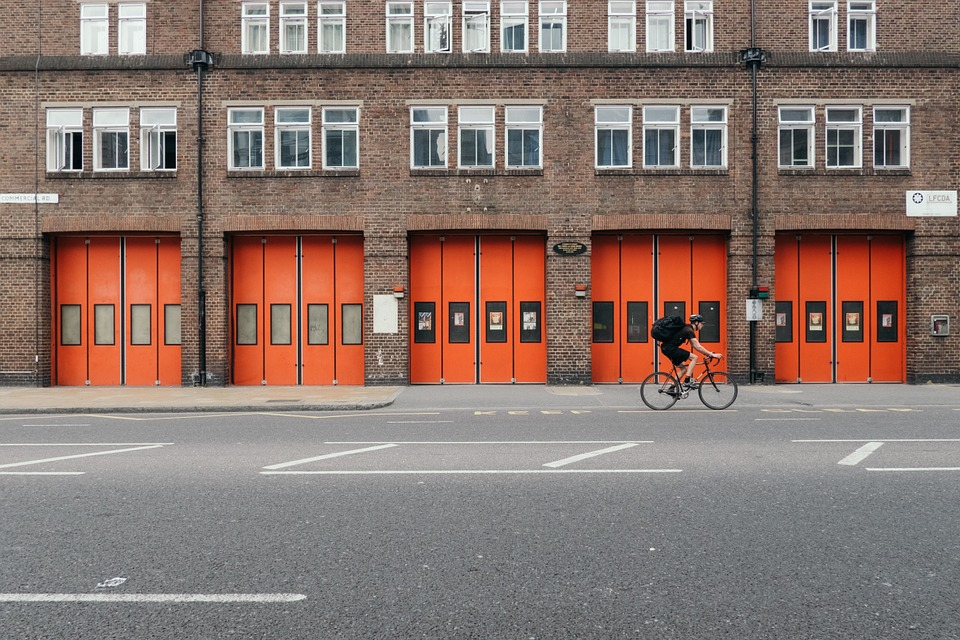 Out-of-date showers in fire stations can pose significant challenges to estate and building managers. Persistent leaks, maintenance and renovation, and frequent cleaning and sanitisation take up a disproportionate amount of time, disrupt firefighters' access to facilities, and bleed money from frontline services.

A cost-effective and viable alternative to traditional shower enclosures is to install modern, fibreglass shower pods, which offer a durable, hygienic, and watertight solution to the need for high-quality facilities for personnel in fire stations.

A Low Maintenance, Watertight Solution
Demanding maintenance consumes the time of estate managers and eats into precious firefighting budgets, but shower pods eliminate many of the problems associated with traditional tile-and-tray enclosures. Manufactured from durable glass-reinforced plastic (GRP), pods offer excellent longevity for any working environment – In fact, old-fashioned shower trays tend to suffer when repeatedly subjected to heavy use, as the legs that support them come loose, causing instability and breaking the acrylic seal around the top edge of the tray.

Pods also dispense with tiled shower surrounds, which are difficult to clean and heavy on maintenance. With no grout lines between tiles to renew, time and money can be saved, while the watertight construction of modules removes the risk of damaging leaks.

Hygienic, Easy-To-Clean Units
With a smooth, glossy finish, shower pods are not just fantastic to look at and use, but also effortlessly easy to clean. For a demanding working environment such as a fire station, this is especially important, as firefighters who are cleaning up after an emergency call are likely to deposit significant dirt and debris. Shower enclosures that are easy to wash and sanitise are therefore a considerable bonus to estate managers, simplifying their work and providing personnel with pleasant shower facilities in which to relax.

Fibreglass Pods That Generate Long-Term Savings
While shower pod installation involves an initial cost, the long-term savings will more than compensate. Installation is swift to complete, with each pod supplied in two, three or four sections and securely bolted together, the price of which is easily outweighed by the cost of ongoing cleaning, repairs, and maintenance of traditional tile-and-tray enclosures. And with less time devoted to keeping each shower pod in tiptop condition, firefighters will be able to enjoy ready access to the facilities they need after a demanding or exhausting emergency call.

Download Our Free Guide
At Advanced Showers, our modern and durable shower pods are ideal for a variety of workplaces. For more information about our range, please download our free Guide To Shower Pods by [clicking here], or get in touch to find out how we can help.
Image source: Pixabay
See More News