Now Is The Time For Home Refurbs
Posted by Kevin Taylor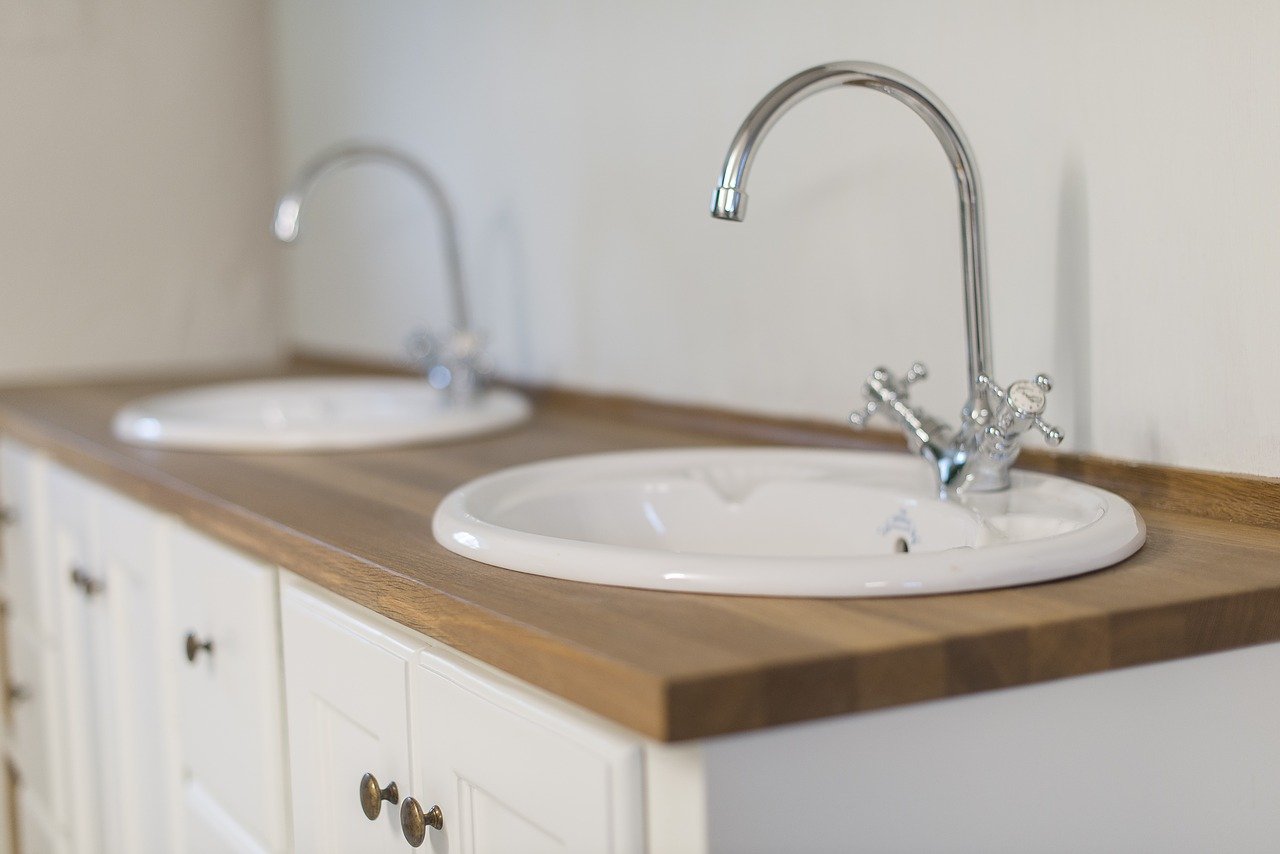 Has lockdown spurred you on to turn your house into something more homely? If so, you're not alone. With most of society at a standstill, showrooms closed, and offices empty, getting things done has become an exercise in creativity. However, replacing a tired bathroom is surprisingly straightforward, and you can do it without having to visit a showroom. Here's why now is the ideal time to take the plunge.
Why Do Showers Need Replacing?
Bathrooms are unique environments within the home. Exposed to almost 100% humidity and high heat, they are hothouses for the growth of limescale and the bacteria that feeds off it. As a result, most bathrooms get frequently battered with cleaning chemicals that gradually degrade the surface integrity of fixtures, fittings, and wall coverings. This, ironically, can allow toxic mould to flourish in regularly cleaned bathrooms. Older showers also drain energy and use water inefficiently, creating a negative environmental impact. Although it depends on the water hardness of your area, the general recommendation is that showers should be replaced every 10-15 years.
How Long Does It Take To Replace A Shower Cubicle With A Shower Pod?
Although the scale of the project has an inevitable impact, installing a shower pod is usually a very swift process. Pods have a self-contained base, meaning that no time-consuming floor preparation is required, and the units can be assembled by specialists in a matter of hours. Although different cubicle heights and widths are available for specific requirements, the majority of shower pods are designed to fit average bathroom dimensions, so complex re-planning is rarely required. This means that upgrading a bathroom can be achieved with minimal intrusion.
Will Replacing My Shower Be Expensive?
It can be, but it doesn't have to be. For instance, if you want to install a wet room, there are additional prices for the specialised flooring, porcelain tiling, and bespoke glass panels. However, there are budget-friendly shower pod options available that look and feel as elegant as a wet room. For example, sleek quadrant shower pods with discrete sliding doors enhance any bathroom, while rectangular pods create a luxurious feeling of space. Pods are simple and convenient to install, and offer a touch of indulgence without the financial pinch.
Can A New Shower Pod Add Value To My Home?
During lockdown, many of us have thought about moving. Houses are one of the most serious financial investments that we ever make, and, when it comes to selling, strategic upgrades can make all the difference. House prices are strongly influenced by multiple variables, including the quality of the interior fixtures and fittings. According to many property advice specialists, a new bathroom can add as much as 5% to the current value of your home.
Next Steps
Upgrading a bathroom might feel like an epic undertaking, but it doesn't have to be. At Advanced Showers, we have created showroom-free solutions that can transform a tired space into a vibrant one with minimal fuss. For more information about our shower pod range, please get in touch today.
Image source: Pixabay
See More News