How Our Shower Pods Are Helping During The Covid-19 Crisis
Posted by Kevin Taylor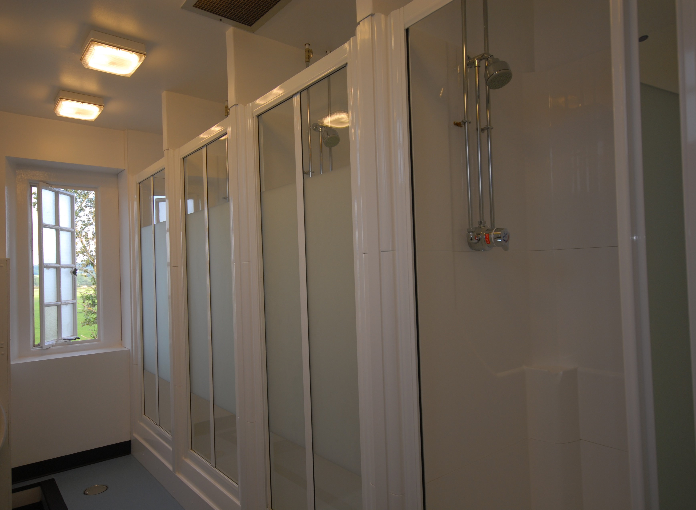 Who would have thought that just a month ago, we would find ourselves in lockdown? Many businesses are either working from home or have had to temporarily shut down due to Coronavirus – Advanced Showers are still open and manufacturing shower pods.

Just last week we were asked to supply shower pods into premises for those who are self-isolating due to Coronavirus.

We manufacture shower pods for all kinds of industries normally but, as we know, those who are self-isolating must keep away from others and are encouraged to use separate bathrooms, if possible. That's exactly what we've been focusing on with our quick deliveries from stock.

Our showers pods are supplied in sections that are completely watertight with a gelcoat wipe clean surface. Because our shower pods are very durable and easy to fit, the installation time is rapid, plus they're easily disassembled for convenient removal and re-use once an emergency situation has passed.

If you are looking at solutions to install shower pods to make self-isolating a bit more comfortable and convenient, we might be able to help you. Our solution is quick, so ideal for emergencies like this one.
Just give us a call and we'll go through your options.
See More News