Modular Shower Pods For Architects: Everything You Need To Know
Posted by Michael Kiernan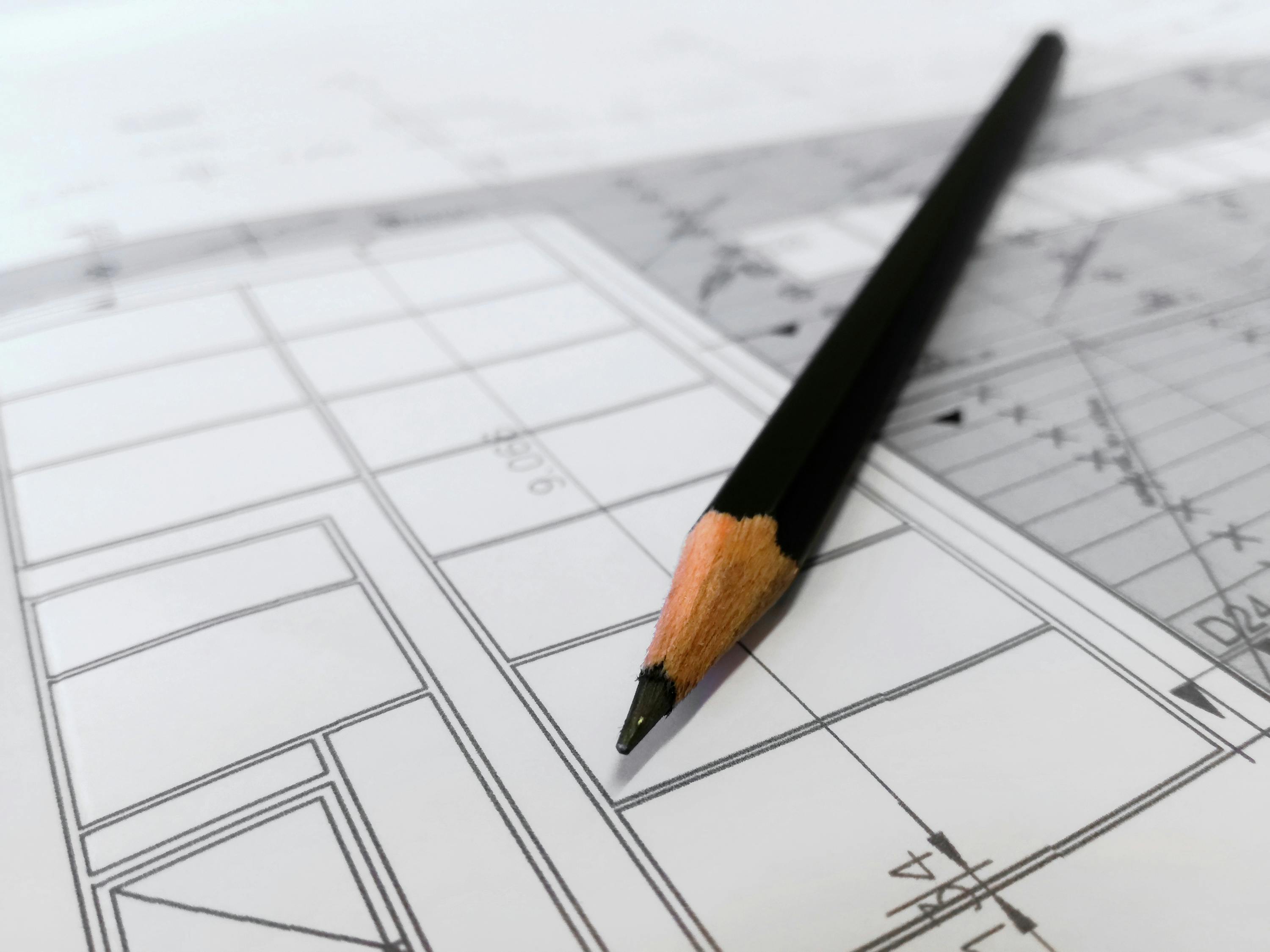 Curious about shower pods? This overview will help you learn how they work, and why you might want to include them in your building plans.

What Is a Shower Pod?
Shower pods are a type of pre-fabricated shower enclosure which are totally self-contained. They have no tray or tiling, and require no grout or sealant for installation. Shower pods are becoming increasingly popular as an alternative to traditional showers, or to other forms of shower enclosures, thanks to their neatness and user-friendliness.
Shower Pods vs Traditional Showers
For the user, the main advantage of a shower pod over a traditional shower is that it is fully leak-proof. The doors seal when closed, making it impossible for water to escape onto the floor - leading to a neater, more hygienic shower experience.
Naturally, this has benefits for architects, too. If you are specifying a design with shower pods, you have an instant solution to a very common problem. Rather than looking for ways around water damage, or carefully planning your bathroom floors to survive damp, you can install a shower pod.
Another advantage of a shower pod is its reduced footprint. This is particularly important when designing commercial premises, student accommodation, or any kind of high-volume bathroom. A shower pod takes up little space, allowing more room for all the other essentials. A home owner might prefer the luxury of a larger shower, but if space is at a premium, it's hard to beat a shower pod.
Shower Pods for Design
The most common shower pod units are designed to fit either corner or alcoves; both styles take advantage of the bathroom floor plan, making the most of a small area. However, bespoke shower pods are also available.
Bespoke shower pods essentially give limitless opportunities for architectural plans. The basic shapes are square, pentangle or quadrant; this allows for creativity in design choices. Shower pods are an ideal use of a small space, no matter how awkward it may be. They make it possible to easily turn a planned half-bathroom into a full bathroom, or to add extra units in a commercial bathroom.
The Practicalities of Shower Pods
In the planning process, it's always important to take time into account. Shower pods offer a quicker, easier installation than a traditional shower. They can be installed by a single person in just a few hours - very different from the normal shower process, which involves several tradesmen.
The more people involved in shower installation, the greater the possibility of human error. A shower pod makes it easier to finish a project to deadline, while sticking to the budget. It is an inherently practical choice, ideal for any project that needs to be finished quickly and inexpensively.
Want to Know More? Download Our Free, Comprehensive Guide
To learn more about shower pods, and see how they can fit into your architectural projects, download the free Shower Pods Guide from Advanced Showers by clicking here.
Image Source: Pixabay
See More News