7 Accessories Available For Your Shower Pod
Posted by Kevin Taylor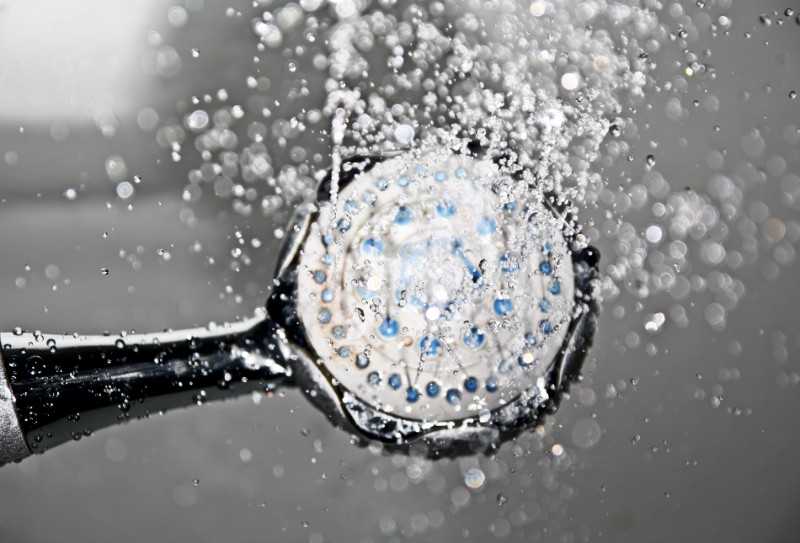 At Advanced Showers, not only do we provide a number of options regarding the configuration and finish of our various models of shower pods, we also offer a range of accessories to compliment or assist in installation. While some of the accessories are available only through us, others can be obtained from DIY stores and other outlets.
Available for all models from Advanced Showers:
1) Extended Leg Packs
For all shower pod models we offer the ability to increase the ground clearance of the shower base above the floor. Using our extended leg accessory pack, the base of the shower can be raised high enough to allow an 80mm waste water trap to be run across the floor, negating the need for channels to be cut into a concrete floor, or floor boards to be lifted.
2) Access Panels
For clients choosing the extended leg option, floor level access panels provide a neat shower to floor finish, while allowing easy access to the waste water trap for any maintenance required. Access panel kits include all necessary fixing brackets.
3) Waste water traps
To provide trouble free connection to waste water services, we offer a range of waste water traps designed specifically for our range of shower pod models. Please state shower model number when ordering.
4) Models 900SD and SC only – Side panel packs
Designed for the SD and SC pentagon corner models, the side panel kits can be used as a substitute wall when only one solid wall is to be used. The kit is supplied with all fittings and instructions.
To allow you to customise your leak-proof shower pod, a range of accessories are available from ourselves, or a number of DIY outlets and builders merchants.
Trade Suppliers and builders merchants:
5) Extractor Fans
If your bathroom space is likely to be affected by condensation, fitting an extractor fan might be the answer. A large range of extractors from different manufacturers are available, and can have timers or lighting included. Water and electricity don't mix, and bathroom fittings have to comply with building regulations. It is recommended a competent electrician is employed to fit the fan.
6) Bespoke lighting
A range of lighting options are available to enhance your or your client's bathroom, or highlight the new shower cubicle. Make sure any bathroom electrical work is carried out by a qualified electrician.
7) Seats and grab rails
Whether you need additional grab rails to help with balance or mobility issues, or a purpose designed shower cubicle seat, everything you need to personalise the new shower is available from a host of high street and trade suppliers.
For full details of our Advanced Showers shower pods and accessories please download our free Shower Pods Guide by clicking here.
See More News