Alcove vs Corner vs Bespoke Shower Pods
Posted by Kevin Taylor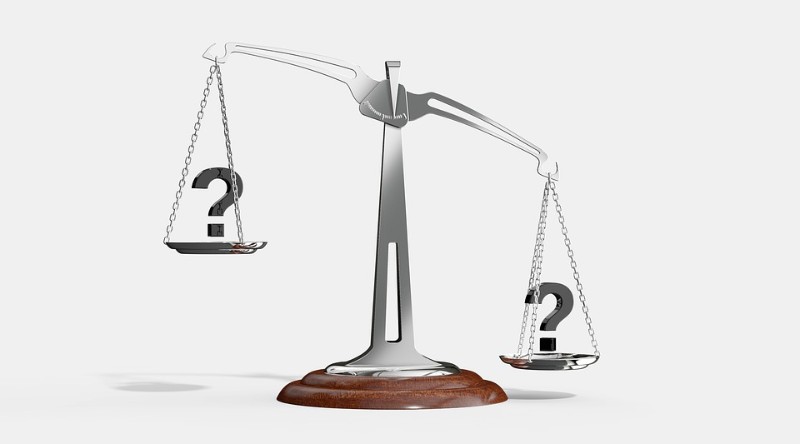 With such a wide variety of shower pod types and styles, virtually any space can be converted into a contemporary bathroom. For many contractors, converting, upgrading or refurbishing student residential accommodation and apartments, being able to turn any size or shape of room into an attractive, modern bathroom quickly and cost-effectively, is of paramount importance.
Your three options when specifying shower pods for a project are Alcove Pods, Corner Pods and Bespoke Pods. What are the advantages and applications of each?
Alcove Shower Pods
When dividing a large room, to provide a self-contained hotel bedroom with en-suite for instance, use has to be made of every bit of available space. At one time, creating a shower cubicle using an alcove was expensive and time consuming. A shower tray had to be fitted and sealed, and three walls tiled and waterproofed. Using one of our leak proof alcove shower pods means the whole thing can be assembled in minutes, and just requires connecting to the supply before fitting into the alcove.
Even without an alcove, being completely self-contained and leak free, alcove shower pods can be positioned along a straight wall and fitted with door or attractive shower curtain. With wash basin and toilet added alongside, a small stylish bathroom area can be constructed quickly and easily.
Corner Shower Pods
For bathroom conversions/refurbishments where a doorway, window or room divider prevents the fitting of a square or rectangular shower pod along one wall, a corner shower pod can offer a solution. Compact, yet with plenty of wiggle room when showering, a corner shower pod provides a contemporary, attractive addition in any bathroom conversion. Corner pods can be square or rectangular, but if you really want to give a bathroom some 'wow' appeal, consider one of our corner pods with a curved front. Using an open top model, ceiling lighting can be added to illuminate the pod showering area from above.
Bespoke Shower Pods
In certain areas, such as high density accommodation in residential schools, colleges, university campuses, and hostels; practicality and the cost of the refurbishment have to take preference over style and visual appeal. That's not to say of course, that high density, bespoke shower pods don't look attractive, they certainly do. Where an old dining hall or unused gym is being converted to a communal area with banks of shower cubicles, our designers will formulate cubicle dimensions to fit the maximum number of units, while providing plenty of internal showering area. Is there enough area for outward opening doors, or would plastic shower curtains provide a more cost-effective solution? Are additional hand rails required, for residents with mobility issues? All these things will be considered, before our drawings are passed to the contractor for consideration.
Easy Modular Design
Being of modular construction, our range of shower pods are available in a selection of sizes and finishes, or can be purpose designed to meet specific requirements. Easily clipped together to provide a totally leak free, low maintenance shower cubicle, they will blend seamlessly with any style of bathroom from traditional to contemporary. For more information regarding our range of products, please download our free brochure – The Ultimate Shower Pods Guide.
See More News