6 Reasons Why Shower Pods Are The Best Solution For Student Halls Of Residence Accommodation
Posted by Kevin Taylor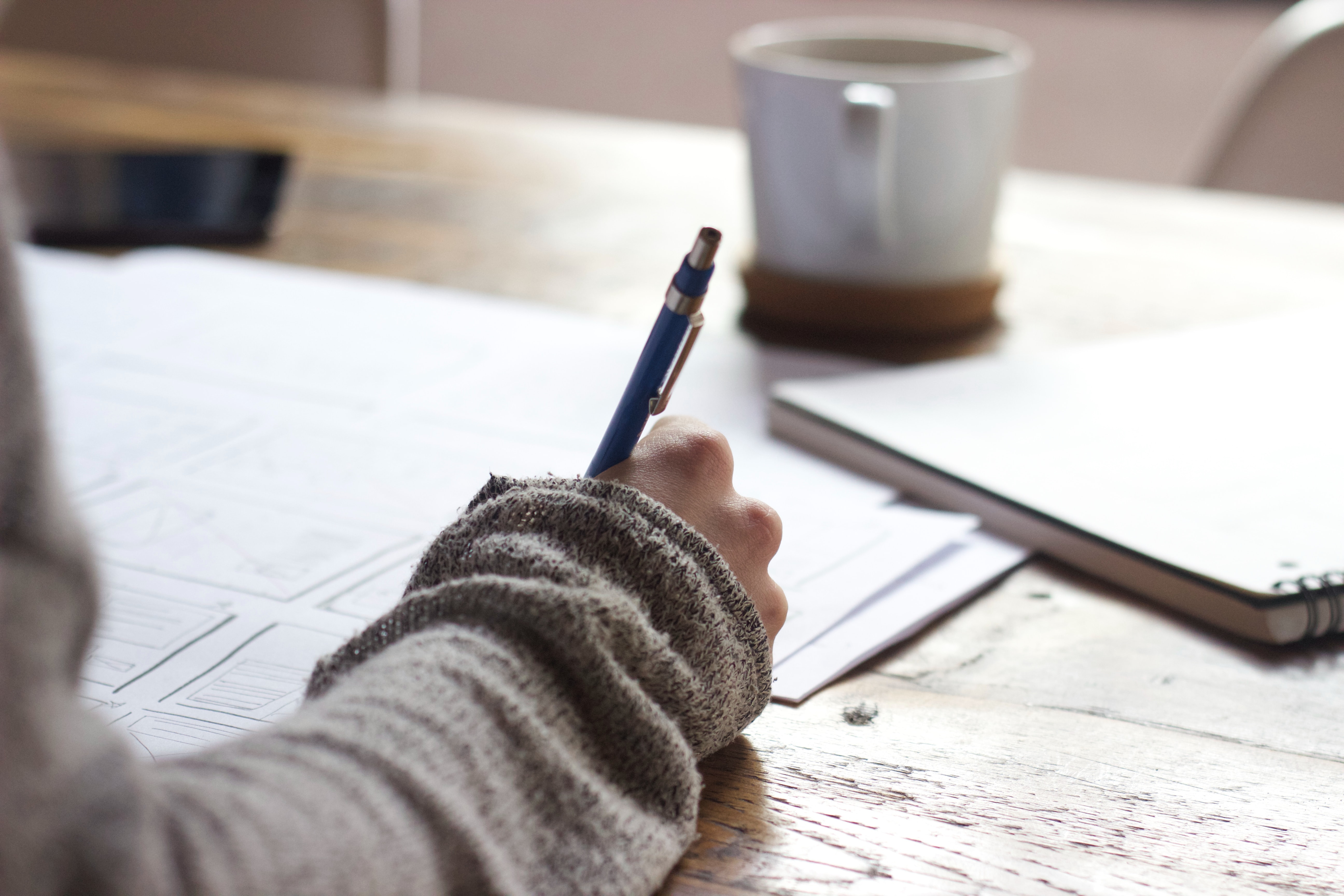 If you're in the business of building student halls of residence, then you'll definitely want to consider using shower pods as your preferred shower solution. Traditional tile and tray shower cubicles can be bulky and take up a lot of space, but shower pods offer a sleek, modern solution that's perfect for modern student accommodation.
Here's why:
1) Privacy and Convenience
Discrete and enclosed shower pods are perfect for students who want to maintain their privacy, even within a communal washing facility. It is far quicker and cheaper to install a row of private and spacious shower pods than it is to subdivide a large space into individual shower spaces using bricks, tiles, drainage channels, and plastic trays.
2) Space Saving
Shower pods are much more compact than traditional shower units and can be installed in even the smallest of spaces. This makes them the perfect choice for student halls of residence where private bathroom space is at a premium. Additionally, there's no extensive plumbing associated with shower pods, so they can be easily installed in converted buildings without an expensive overhaul of the drainage infrastructure.
3) Style and Design
Shower pods come in a variety of different shapes and designs, so you're sure to find one that fits to the constraints of your project. From sleek, modern designs to more traditional styles, there's something to suit everyone's taste. What's more, as shower pods are made from high-quality GRP material, they will look great and last for many years, with a strong inbuilt resistance to scratches, mould, and discolouration.
4) Safety
Shower pods are incredibly safe and have been designed with user comfort in mind. They can include anti-slip surfaces and grip handles to help ensure that users stay safe while using them.
5) Easy Installation
Tile and tray showers can be time-consuming to install and often involve several tradespeople, including an electrician, plumber, and a tiler, as well as the shower contractor. For a large student accommodation building with multiple shower units, this can add time and expense to a build or refit, with plenty of opportunities for delays. Our shower pods are designed to cut installation time and involve only a single contractor. In most cases a shower pod can be fully fitted and operational within four hours, making them ideal for high-volume installations.
6) No Leaks
One of the main problems people have with traditional showers is water leaks through cracks in the seal around the tray or degraded grout. If the seal isn't perfect, or if there's any kind of crack in the plumbing, a leak can quickly develop, and these may not be noticed straight away in a large student building. Again, this is not an issue with shower pods. Our shower pods are made from seamless GRP and do not need a separate tray or tiles, eliminating the cause of leaks at source.
Find Out More
If you're looking for a modern and durable shower solution for your student accommodation, whether for a new build or an asset refurbishment, then look no further than our extensive range of shower pods. Call one of our technical sales team today on 01483 532020 to find out more and to request a free quote.
Image Source: Unsplash
See More News