What Is The Best Bathroom Solution For Student Accommodation?
Posted by Kevin Taylor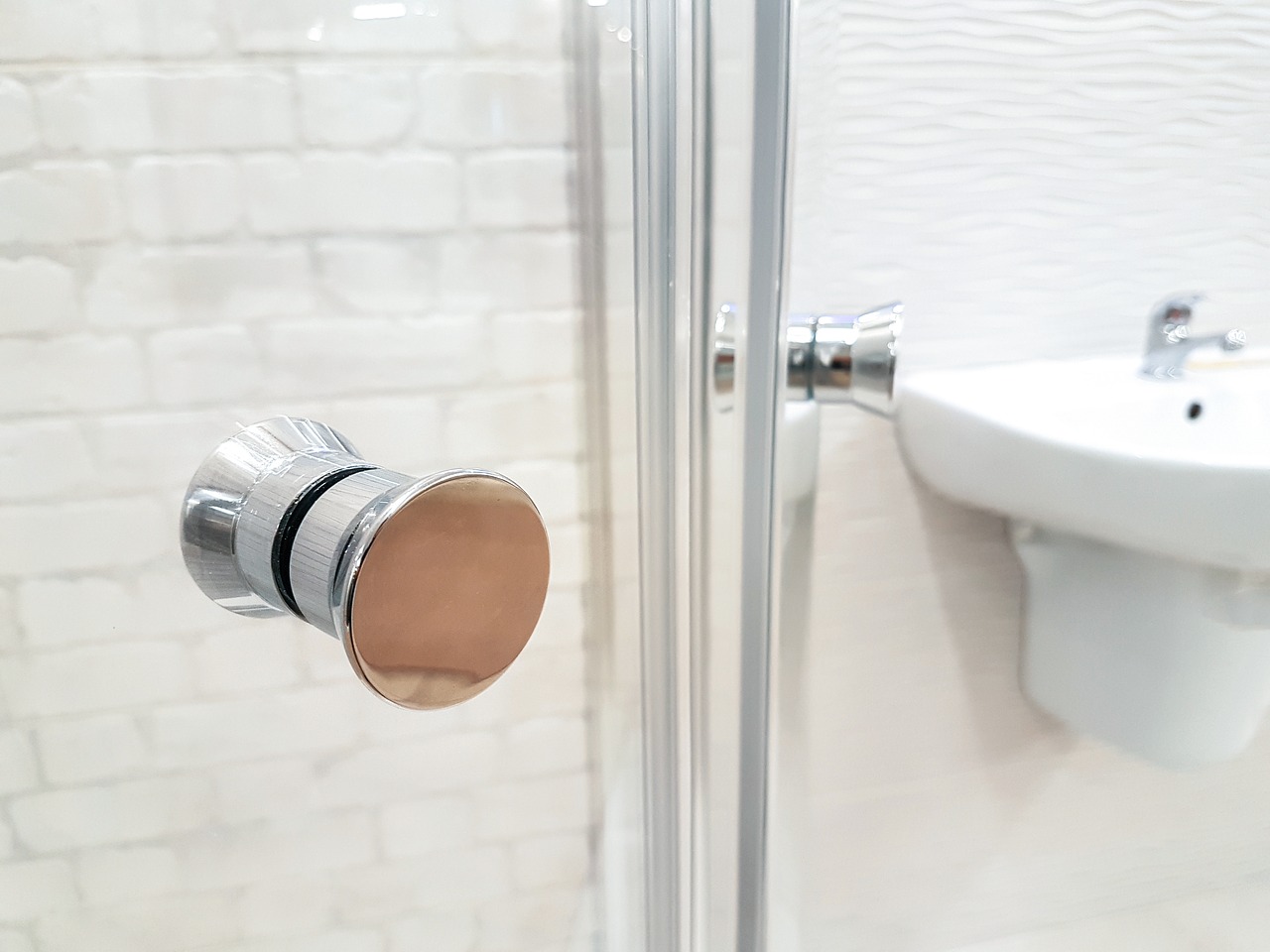 Student bathrooms require regular maintenance and are often prone to problems with leaks and damp. So, with the fast-paced changeover of student tenants, reliable, high-performance showers are needed to deal with demand while keeping your maintenance costs as low as possible.
With Advanced Showers' shower pods, you'll get a superior water-tight shower to cope with everyday use. Even better, they're a true space-saver, getting the best optimal performance for compact student rooms and halls of residence. In this article, we look at the many benefits shower pods have for student accommodation facilities managers and private landlords.


Super-Low Maintenance

Student accommodation tends to be fast-moving, with changing tenants and constant bathroom use. Where traditional shower cubicles require costly tile and tray repairs, shower pods don't. They are easy to clean and durable, lasting generations of different student users. No mould, no re-grouting, no damp, no leaks. That's what makes shower pods a facilities manager's dream. What's more, in the unlikely event that you need a replacement part, they're quick and easy to turnover. While some students can be negligible with upkeep, the shower pod is unfazed by even the most careless occupier. It's just a quick wipe down to clean.


No Leaks, No Worry

Leaks and damp are common issues with traditional shower cubicles and shower screen baths at student residences. We've all heard horror stories of unreported leaks that grew into sizeable rotten floorboards. That's because acrylic seals degrade and deteriorate on shower screens and corners. Left unchecked, leaks can become extremely costly and damaging, even before they are detected. Shower pods are guaranteed to be leakproof. Each unit fits perfectly together upon assembly without the need for grout or seals. No matter how many students come and go, the pod remains leakproof. Wash away the worries of shower maintenance with a practical and durable pod.


Quick Installation

Shower pods are quick to install and can be fitted in just a few hours. Perfect for compact spaces, they are easily transportable with modular units provided in moveable sections. This is perfect if you're installing several units in a single day. You can choose from a wealth of shapes, styles, and sizes at Advanced Showers, yet all have one thing in common: they are all designed to fit through existing standard doorways and stairwells, and don't require specialist training in plumbing or electrics to install.
The Perfect Student Shower
Shower pods are the perfect solution for student halls. Easy to clean and install, they're compact enough to fit in many spaces, and are perfect for the next generation of small en-suite student bathrooms. To find out more, please download a copy of our free Shower Pods Guide today.

Image source: Pixabay
See More News