Are Your Halls of Residence Due For A Summer Refurb in 2021? Book Early For Great Savings
Posted by Michael Kiernan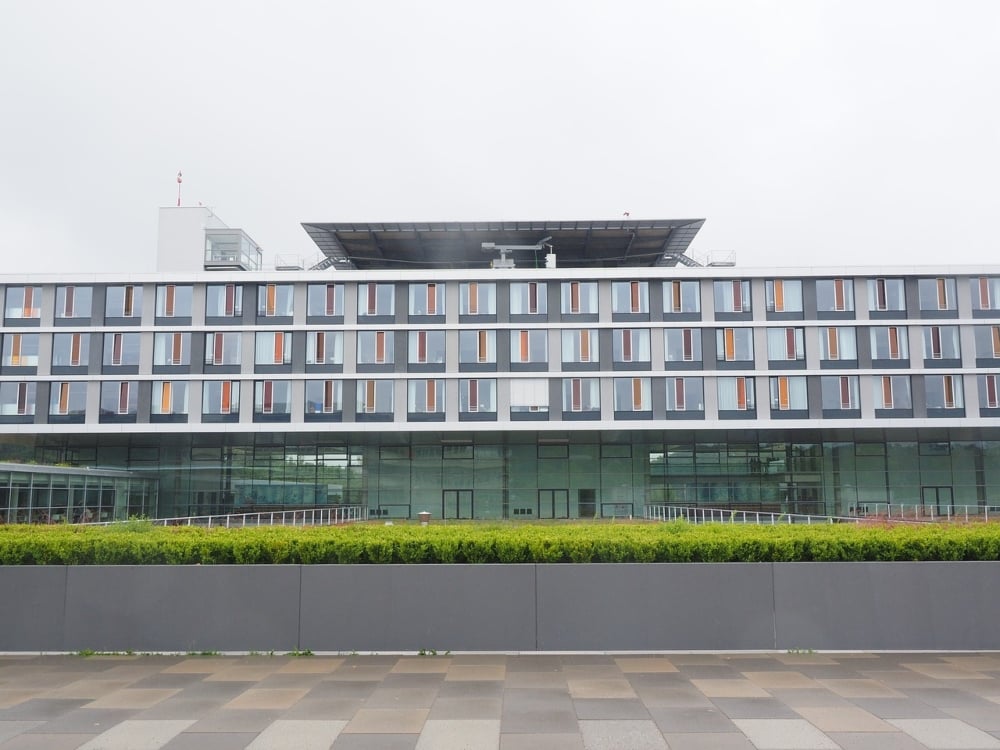 In this recent article we discussed why the academic Christmas recess is one of the best times to refurbish shower units in university Halls of Residence, and a good opportunity to book an upgrade to leak-proof shower pods.
For many universities, however, the biggest round of facilities maintenance falls in the summer, when facilities are repaired and refreshed in time to welcome the new intake of students in September. If this applies to your organisation, we'd like you to consider breaking with tradition and moving any planned shower upgrades forward a few months, to the Easter break, or even earlier; if like many universities, many of your students are learning from home at the moment, rather than being resident on campus.
What Are The Benefits Of Doing This?
The university summer holidays are a busy time for contractors, with many getting booked out early. By leaving maintenance and upgrades to the summer, you could risk struggling to find an available contractor.
Because contractors are so busy in this period, many charge premium prices for their services. In contrast, the period February to May is traditionally a quiet time, with many contractors eager for work and willing to offer handsome discounts for advanced bookings.
Unusually for this time of year, many student flats and dorms are empty or under-capacity at the moment. This makes it easier to schedule maintenance and upgrade work without interfering with student's privacy and studies. If upgrades can be scheduled at weekends or evenings, it opens up the possibility of faster project completion, and reduced overall costs.
With 2021 being an uncertain year in terms of residential study placements, it pays to take advantage of quiet times, so universities can be prepared for a return to normality later in the year. The autumn 2020 term saw university residential facilities under increased pressure due to students spending more time in Halls. If this is repeated during the spring or summer 2021 terms, it could result in increased incidences of leaks and repairs – something that could be avoided by early upgrades to leak-proof shower pods.
Why Upgrade To Leak-Proof Shower Pods?
Shower pod units are ideal for student Halls for several reasons, with fewer maintenance issues, and a lower lifetime cost of ownership than traditional tile and tray shower cubicles. This is for three main reasons:
Firstly, because their seamless GRP construction avoids the need for grouting – and therefore avoids the vast majority of leaks. This leads to the second advantage, because leak-proof showers minimise the ongoing maintenance problems caused by damp ingress, including mould control, ventilation problems, and redecorating issues. This reduces the time and expense of facilities maintenance. And, thirdly, shower pods are easy and fast to install, with none of the fuss involved with regular retailing. A modular shower pod can be installed by a single technician within a few hours, with no need to involve multiple craftspeople.
Find Out More
To find out more about our leak-proof shower pods, or for an upgrade quote, please give us a call today.


Image source: Pixabay
See More News