University Facilities Managers: How Shower Pods Can Lower Your Estate Management Bill
Posted by Michael Kiernan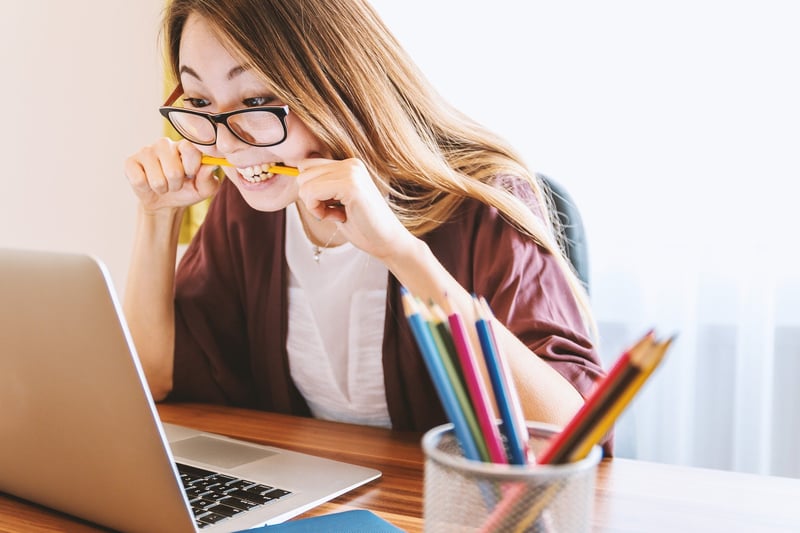 Modern student halls commonly feature en suite bathrooms – a move party driven by the lucrative income that can be earned by hiring out rooms during university holidays to commercial ventures. Consequently, the days of communal showers have all but disappeared from the UK's campuses. Whether you're in charge of student accommodation or sports facilities, you need a solution that is modern and dynamic, yet reliable and cost-effective. Shower pods from Advanced Showers are certain to make the grade.

How Shower Pods Can Prevent Your Facilities Budget Spiralling Down the Plughole
With their modern, sleek appearance, shower pods are certain to catch the eye. Still, it is their practicality and durability that will ultimately help you to cut your estate management bill.
No More Leaks
Traditional shower cubicles are infamous for springing unexpected leaks from degraded acrylic seals, or deteriorating grout. Leaks are problematic as they can remain hidden for a considerable time, causing underlying damage to surrounding areas, and forcing showers to be taken out of action while repairs are completed. Our shower pods are guaranteed to be leakproof as each unit fits snugly together when assembled, without the need for the grout and acrylic seals that so often cause leaks to occur with traditional tile and tray showers.
Lower Installation Costs
Shower pods are easily installed in only a few hours and can be fitted by a single contractor. Each modular unit is supplied in manoeuvrable sections and can therefore be installed in the smallest of bathrooms, where they are joined to create a modern, sleek, and watertight environment. In fact, shower pods are so quick to install that a professional tradesperson can fit several units in a single day, making them perfect for high-density student apartments.
Low Maintenance
Constant maintenance of shower facilities can be costly, both in terms of repairs and human resources. Tile and tray showers require regular maintenance to replace seals and grout, which is problematic when you consider how many individual showers there may be on a large university campus! Once installed, shower pods require little more than a regular clean, with exceptionally durable GRP offering a long lifespan that will easily sustain daily usage by generations of students.
Download Our Free Shower Pods Guide
If you're interested in finding out how shower pods could cut your estate management bill and offer students the latest in comfortable living on your campus, download our free guide to shower pods by clicking here.
Image source: Pixabay
See More News