Shower Design Ideas For Small Hotel Bathrooms
Posted by Kevin Taylor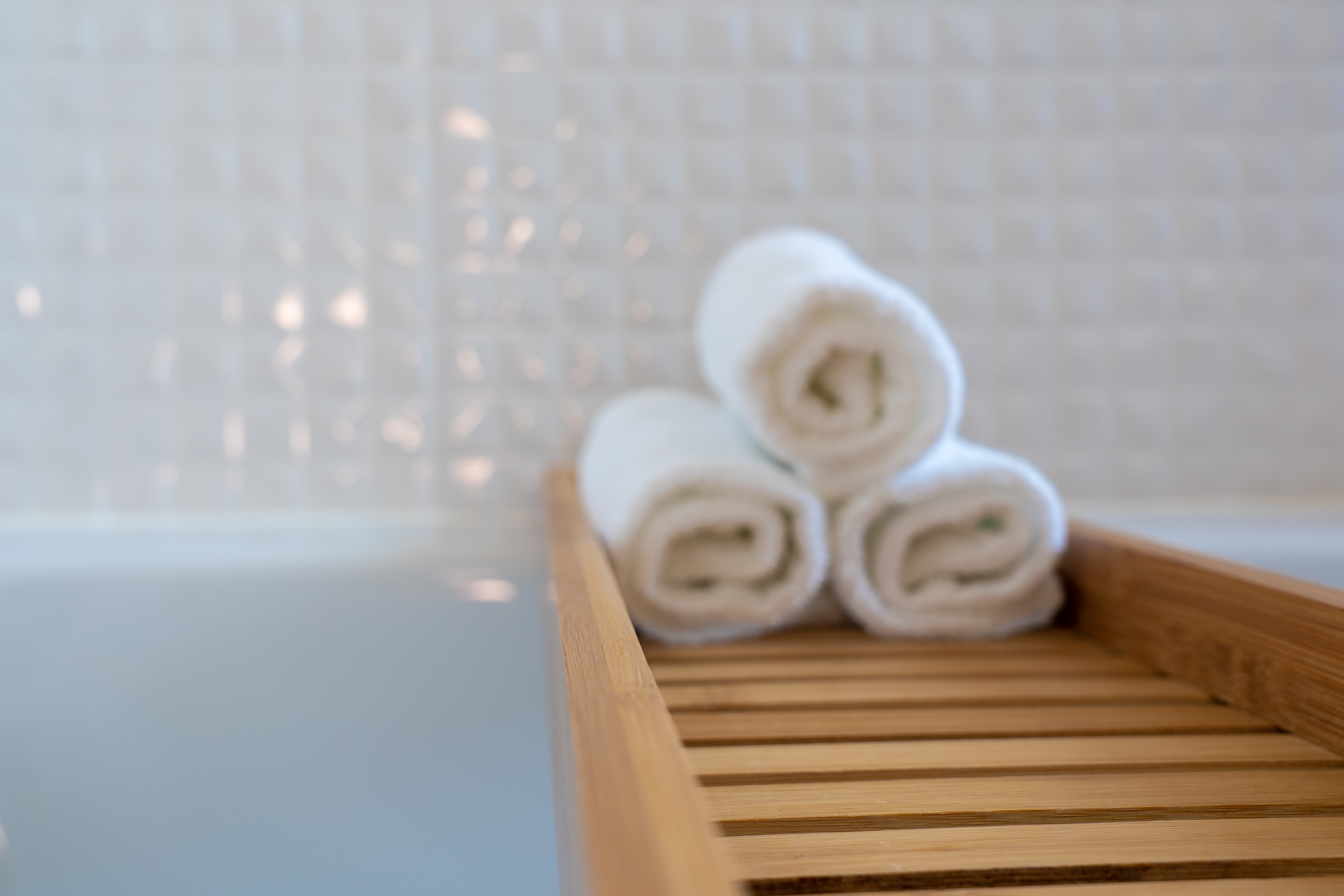 The right hotel shower design can infuse a space with an atmosphere of comfort, cleanliness, or quirky verve that leads to top-level Trip Advisor reviews. When space and budgets are in short supply, the en-suite is often the best space to get creative, so here are a few ideas for 2022 and beyond!
1) Opt For a Shower Ppod
When working with a small space, budget-friendly bathroom ergonomics can be complex, whilst additional considerations such as hygiene, waterproofing, and maintenance requirements are also important issues. Quick to install, easy to clean and maintain, and known for their reliability, self-contained shower pods combine practical logic with appealing design.
2) Get Creative With Shapes
The traditional square-shaped pod has an elegance of its own, but there are many other varieties of shower pod out there. Quadrant shower pods offer a touch of sophistication with their curved, oval design, which fits neatly into a corner whilst encompassing a built-in sliding door for excellent use of space. Rectangular shower pods offer more of a wet-room vibe for ultimate luxury and have the added bonus of being ideal for spaces with uneven walls, making them perfect for historic buildings.
3) Think About Lighting
The ultimate shower experience is as much about creating atmosphere as it is about having a functional unit. One of the best ways to build experience is by using recessed LED lighting to control the mood of the room. Purple and magenta hues generate a young, contemporary feel, whilst soft lighting can recreate the soothing glow of warm halogen. With the right accent lights, a reliable shower pod can be transformed into a unique experience, without sacrificing good, practical design.
4) Enhance With Fixtures and Fittings
Whether the goal is to create a trendy industrial vibe, a comfortable rustic space, or a themed room, a creative choice of fixtures and fittings can turn a functional space into a dynamic statement. As shower pods are inherently wallet-friendly, opting for bespoke fixtures and fittings can be achieved in line with most budgets. Brass, chrome, and rose gold are all favourites due to their sympathetic colour-palettes and ease of maintenance, whilst bespoke shower pods can be created to turn any idea into reality.
5) Work With an Experienced Designer
If you can see the wow-factor potential in your small hotel bathrooms, but aren't quite sure how to optimise them, it can be worth getting an experienced opinion. At Advanced Showers, our custom design team can evaluate the space, suggest the most effective layout, and offer professional insight into how to work with shapes and light to create an unforgettable shower experience.
What Next?
To ensure that your hotel bathrooms have the impact to attract visitors and generate revenue, it can help to think outside the cubicle. For more information about transforming your space into something special, get in touch today, or [click here] to download a copy of our free Ultimate Shower Pod Guide.
Image Source: Pexels
See More News