New Fire-Resistant Shower Pods From Advanced Showers
Posted by Kevin Taylor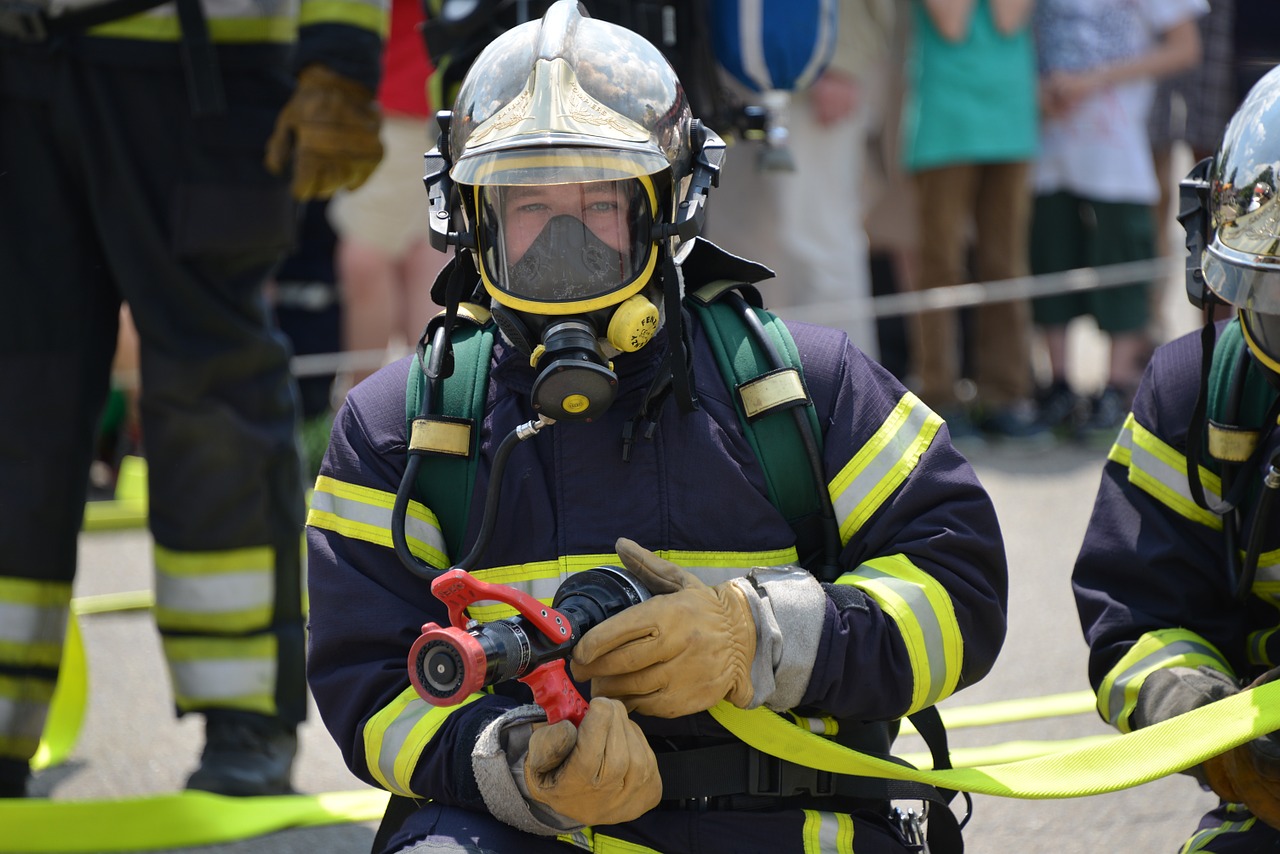 At Advanced Showers, we've taken steps to improve the fire resistance rating of our shower pods to offer optimum protection for users in the event of a fire.
Our new fire-resistant models have already been installed in several student residential buildings, including Canford School in Dorset, and are available to order now. Please speak with one of our installations team for more information.


Canford School: Fire Resistant Shower Pods That Improve Student Safety

At Canford School, the design and construction of new student accommodation is well underway. This leading independent boarding school has rightly recognised the importance of fire safety in student residential areas, particularly in the wake of prominent tragedies such as the Grenfell Tower fire, and has decided that the new building should be constructed entirely from fire-resistant materials. We've been happy to assist them in their goal of 100% fire safety with a specially modified range of shower pods.
Increasing The Melting Point With A Fire-Resistant Additive

Our shower pods are constructed from a high-gloss durable reinforced polymer, which is effortless to clean, ultra-modern, and exceptionally durable – essential for heavy usage bathrooms. To improve fire safety, we've increased the critical melting point of our shower pods by adding a special fire-resistant additive to the polymer and a gel-coat surface. This enables the shower pods to resist extreme heat for longer, without warping, melting, or releasing potentially dangerous gases. Should students become trapped in bathrooms if a fire breaks out, they will be protected for longer, giving emergency services more time to organise a safe evacuation.


Cutting Edge Shower Pods From Advanced Showers

At Advanced Showers, we're always searching for ways to improve the safety and appearance of our shower pods. By investing in our shower pods, you can be assured of a safe, hygienic, and elegant addition to your residential or communal bathrooms, eliminating all the frustrating problems of out-of-date shower cubicles.
Find Out More

For more information or to request a quote, get in touch with Advanced Showers today on 01483 532020, or claim a copy of our free Shower Pods Guide.
Image source: Pixabay
See More News