How To Reduce The Cost Of Being A Landlord
Posted by Kevin Taylor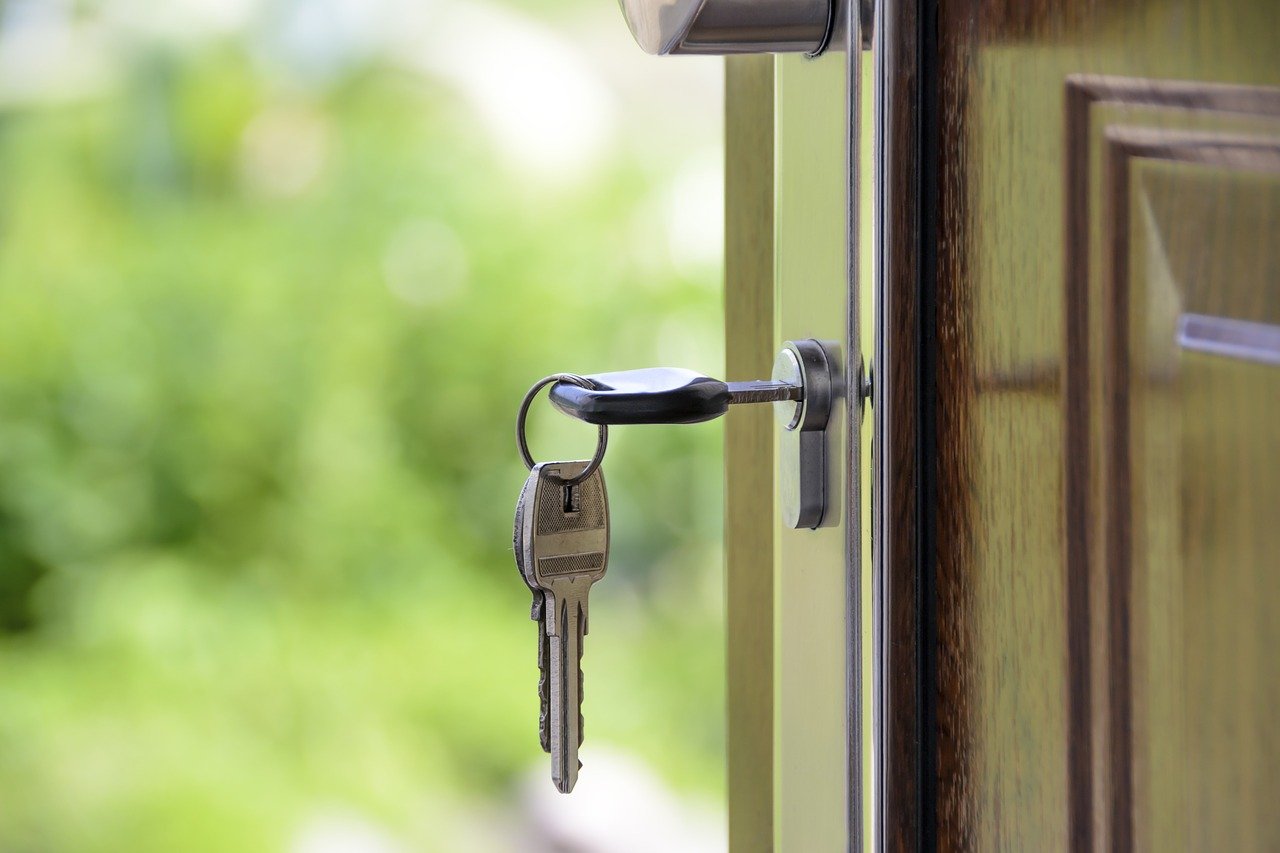 With demand for property unabated, residential lettings have never been in higher demand, so it's a good time to enter the property market as a landlord.
However, maintenance of bathrooms and other facilities can be costly, and with rental prices high, tenants naturally expect well-maintained facilities and a very high level of service. What steps can be taken to keep tenants happy and landlord's costs down?


Why Are Bathrooms A Particular Problem?

Landlords are required by law to keep basic facilities working in their properties. These include water, gas, electricity, and sanitation. In turn, tenants are expected to keep these facilities clean and avoid blockages, as well as reporting more serious faults for repair. These latter faults, however, are a landlord's responsibility to fix.

Showers are a particular bugbear for landlords since traditional tile and tray units, while relatively cheap to install, typically require significant and potentially costly ongoing maintenance. Tenants may spot obvious leaks in the shower unit, but more subtle problems like damp patches and mould, as well as the accompanying bad smells that mould brings, may go unreported for months or even years. In these latter cases, repair and maintenance costs can quickly escalate and shower units may need to be retiled or replaced every few years to maintain bathrooms in good order.

These problems are compounded by rapid tenant turnover and periods of non-residency. If short-term tenants are less inclined to report repair issues, there is a danger that underlying damage goes unaddressed for longer. Similarly, when a property is left unattended for some time, problems like damp, or developing leaks, may not be identified until they have caused significant damage.


The Problems With Traditional Bathrooms

Traditional bathrooms are a particular problem in this regard. Both old-fashioned baths as well as standard showers typically involve tiles, grout and mastic sealants. Grout and sealant inevitably decay over time and tiles crack. There are numerous points of failure in shower units using these materials.

Furthermore, if a property has previously been renovated on a budget, maybe by the previous owner, it is possible that substandard work has been carried out in the installation of the showering facilities. Traditional showers and baths are cheaper to set up than some more modern alternatives, but they also usually require three separate contractors to install and are thus more prone to initial errors. Repairing these faults will not be cheap.


The Benefits Of Shower Pods In Residential Lettings

With all these pitfalls, landlords might like to consider the long-term value of shower pods. These integrated units are quickly and easily installed, and once in place are guaranteed against leaks for their functioning life-span. At Advanced Showers, we offer shower units in many sizes and designs, suitable for virtually any kind of property. Tenants will also be pleased with the hygiene and easy day-to-day cleaning of these units.
Find Out More

Shower room maintenance can be costly for landlords and a real headache for tenants. With our shower pods, maintenance and repair costs are all but eliminated and tenants will be content with well-functioning facilities. If this sounds appealing, please get in touch with one of our customer service team or download our free Shower Pods Guide for more information.
Image source: Pixabay
See More News