Modular Shower Pods: How Long Does It Take To Install A Shower Cubicle?
Posted by Michael Kiernan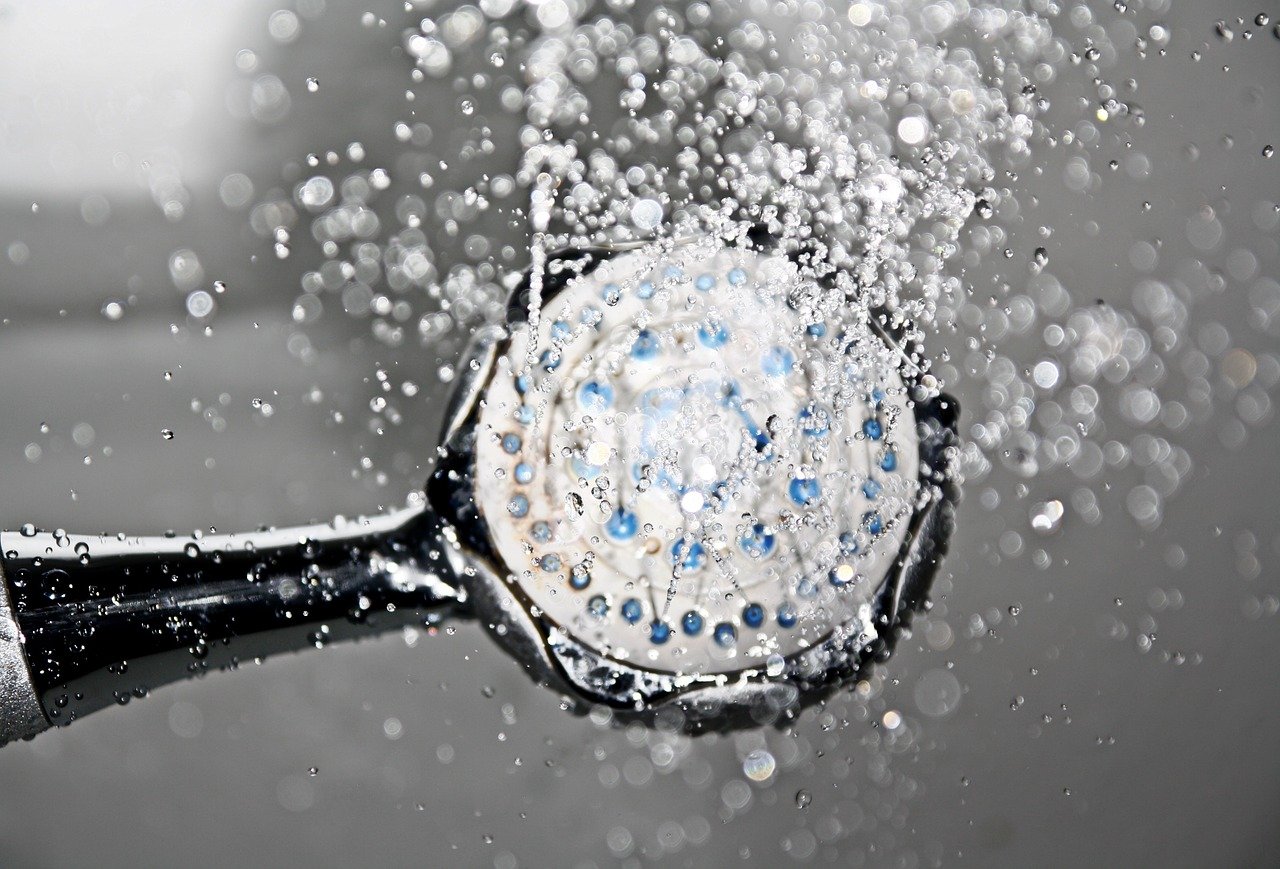 Whether you are an architect, a building contractor, or you are in charge of maintenance in a commercial building; your clients will expect the best from you. Advanced showers are your ideal solution in installing a convenient shower cubicle. Advanced showers install a shower cubicle that will serve your users reliably for a long time, with quality material products.
In this article we take a look at the process for installing a traditional 'tile and tray' shower cubicle, and how this compares to the installation process for our modular shower pods. In every type of build – from homes, to universities, temporary accommodation units, and offices – there are time and money savings to be had by switching to shower pods, not to mention the long term cleaning and maintenance benefits for end users.
The Old Fashioned Way: The Process Of Installing A Tile And Tray Shower
Installing a tile and tray shower is an intricate process that requires skill and precision, with plenty of scope for things to go wrong along the way. Start with a clean and levelled surface, moisture resistant tile back boards are required, do not tile straight onto plasterboard or plywood.
Next, install the shower tray. Make sure the tray is level before attaching the waste trap to the water waste pipe, and then apply the sealant around tray and seal to the surrounding moisture resistant tile back board walls, Have your plumbing pipe work ready for the shower mixers.
Now for the tiles. Apply tile adhesive and be careful to prepare only enough to use in the first 30 minutes. The perfect adhesive application translates to perfect tile installation. If the adhesive is mixed to the wrong consistency, or is left too long, the tiles may not stick properly – this increases the risk of damage and the shower may not be watertight. Adjust the tile size and start by marking it with a pencil. Use a tile cutter for the best results. Finally, set your tile from the centre, finishing one at a time.
How Long Does It Take To Install A Traditional Tile And Tray Shower?
Tile installation may take an average of three to seven hours per shower, although this can often stretch to ten to twelve hours if there are difficulties with the tiles or measurements. The mortar and grout will then need at least 24-48 hours to set.
Contractors normally allow a full day for shower tray installation, which includes the plumbing, but it's safer to allow two days. However, the time can extend depending on the preparations and adjustments that must be made before the installation. On average, therefore, each tile and tray shower can take up to four working days to install – with all the resulting labour and material costs.
Quicker, Better, Easier: The Process Of Shower Pod Installation
In contrast, installing a prefabricated modular shower pod is fast, easy, and less prone to complications. With the simple interlocking sections of our shower pod the assembly time to build the pod and mount the shower mixer is about 1-2 hours. The shower pod can then be manoeuvred back into position screwed in place and connected to the hot and cold supplies ready for the final shower door to be fitted.
How Shower Pod Installation Saves Time And Money
Shower pod installation is an easy and direct process compared to the traditional shower. You produce less dust and waste when installing a shower pod, which means less cleaning after the installation. This, in turn, saves you time. Also, the process is simple; therefore, instead of paying three professionals, you will pay one to do the whole installation and save on your construction or maintenance budget. The modules of a shower pod are light enough to be carried by one person in most instances.
Find Out More
To find out more about our range of modular shower pods and how they can save you time and money, please give us a call today, or download our free Shower Pods Guide.
Image Source: Pixabay
See More News