Open For Business: Contact Advanced Showers Today For New Shower Pod Installation!
Posted by Michael Kiernan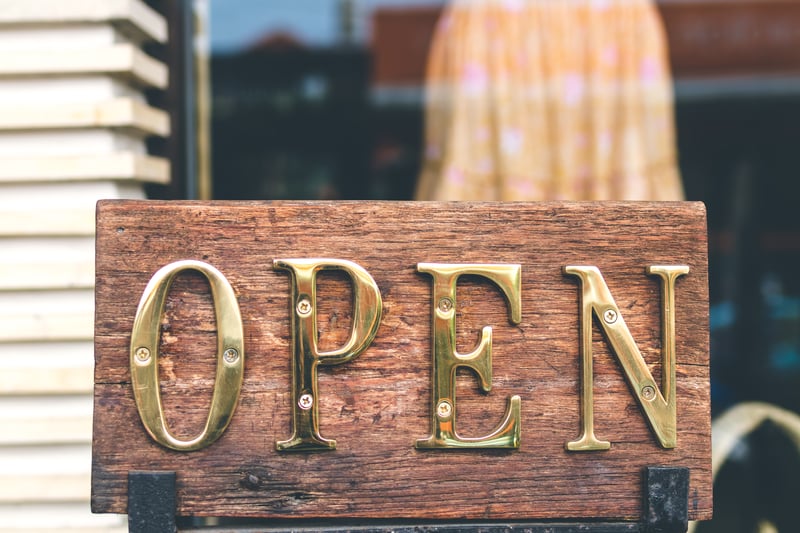 At Advanced Showers, we're open for business and ready to work with you to equip your premises with contemporary, eye-catching shower pods that are sure to energise your bathroom facilities and redefine the showering experience.
The world has changed during the Covid-19 lockdown and we've emerged into a new kind of (temporary, we hope) normality, so we've taken some important steps to ensure that Advanced Showers can continue to offer our customers the outstanding customer service and exemplary products for which we are renowned. The health and wellbeing of our colleagues and customers remains our priority and, therefore, we aim to deliver an efficient, responsive service without compromising the safety of you or our colleagues.
Our Health and Safety Measures Include:
Remote Working
By utilising the latest technology, some of our admin, customer service, and management staff continue to work remotely to limit the number of colleagues working alongside each other in our offices and workshop. This enables us to continue to deliver excellent service and to respond to customers' enquiries in a timely manner, while observing social distancing rules and advice.
Key staff who are required to be on-site are assured of additional safeguards to protect their wellbeing, while external visitors to our offices are restricted to prevent the potential transmission of the Covid-19 virus.
Socially Distanced Deliveries
Deliveries are continuing, with additional safeguards put in place. Drivers will not congregate or mix with staff in buildings, while drops are to be made kerbside, where possible.
Supply Chain Protection
Due to potential disruption to global supply chains, we have taken additional steps within our business structure to ensure that products are available and speedily delivered. Responding to the needs of our customers is important, so we believe that Advanced Showers is well-positioned to deliver shower pods on-time, so that your construction or refurbishment project can progress to schedule.
Urgent Requests
With schools and universities planning to reopen in September, we recognise that there may be sudden demand for our shower pods in these institutions, so we would encourage any customer who is working to a tight schedule to get in touch immediately to discuss their requirements.
Get In Touch Today
At Advanced Showers, we're committed to working in partnership with you during these challenging times, we believe that collaboration and communication can help you to deliver your project on time. For more information about our shower pods, browse our free guide here or chat to one of our specialists.
Image Source: Pexels
See More News