Stop Your Bathroom Walls Deteriorating Thanks To Water-Tight Shower Pods
Posted by Kevin Taylor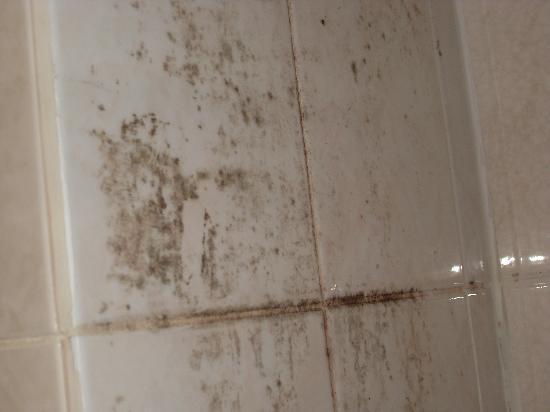 There is no doubt that bathrooms are required to stand up to a fair amount of wear and tear. Unfortunately, traditional tile-and-tray showers are just not up to the task. One of the main drawbacks of these types of showers is that, due to the nature of the materials involved, they weaken over time and allow water to penetrate through microscopic cracks in the grout and tiling.
This leads to staining, mould, and mildew growth on the bathroom wall behind the shower cubicle, and the tiles themselves can even become loose. Over time a bathroom wall can become saturated with damp, causing paint and plaster to peel off.
Not only is this costly in terms of maintenance, but the presence of bacteria can cause health concerns. The good news is that modern shower pods can avert all of these problems!
Why Choose Our Shower Pods?
Modern environments call for equally modern solutions. Our selection of shower pods can be seamlessly integrated into any bathroom and perhaps most importantly, they are not subject to the damaging effects of water over time. Our showers units are comprised of three sections fitted together with flexible gaskets, a leak-proof solution that prevents mould growth completely! This ensures a long lifespan and they are ideal for high-use areas such as hotels and university halls of residence.

Would you like to learn more about the benefits of shower pods in modern bathroom design? If so, please download our user-friendly guide, or get in touch to discuss your customisation options.
See More News