Advanced Showers Remains The Market Leader For Contemporary Shower Pods in 2022
Posted by Kevin Taylor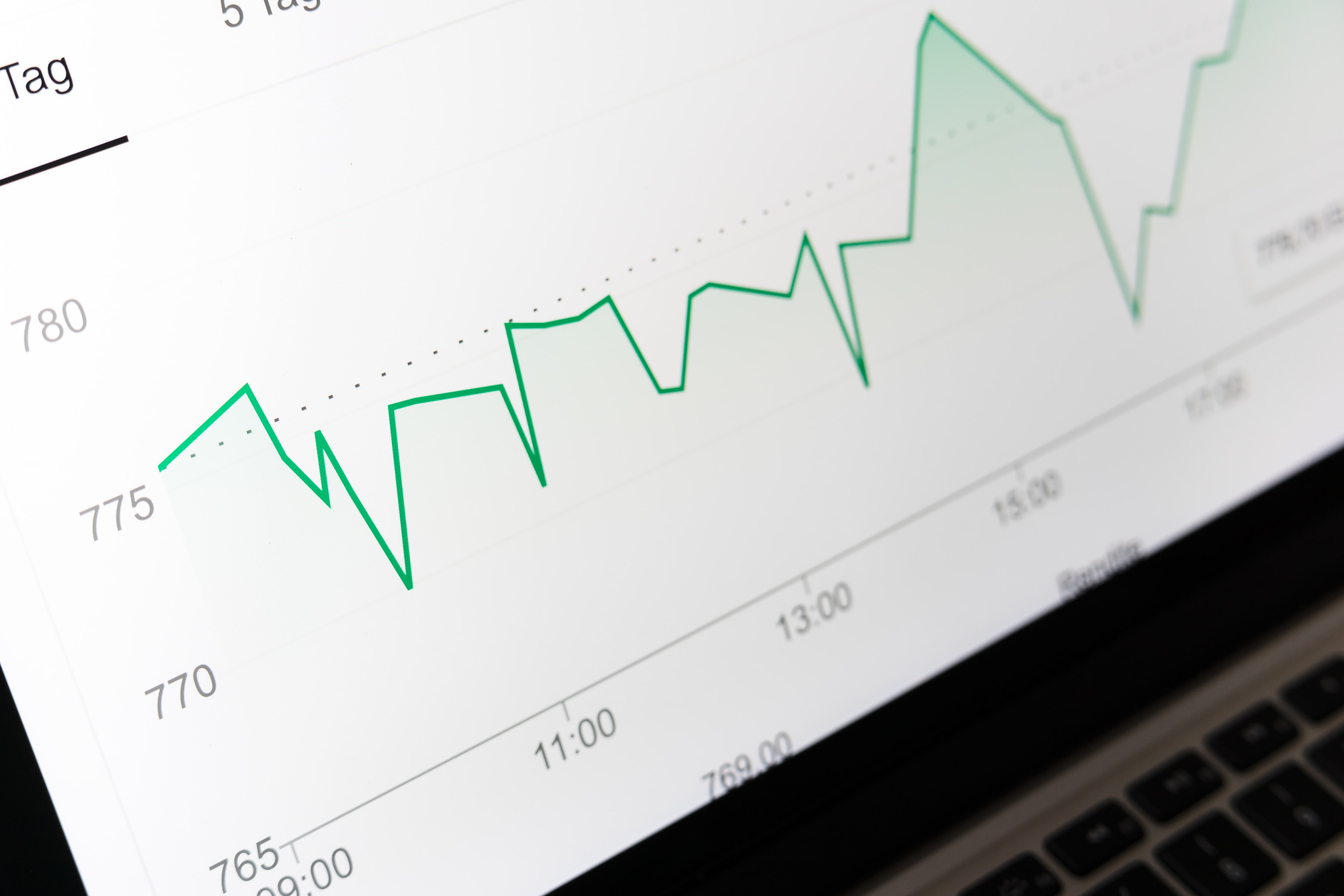 If you're searching for innovative ways to transform your bathroom facilities, opting for shower pods is a rewarding decision that promises a healthy return on your investment.
Shower pods offer many benefits compared to traditional tile-and-tray designs, including:
Lower maintenance costs.
A leak-free guarantee for the life of the shower pod.
Incredible durability that prevents your facilities from deteriorating over time.
Easy cleaning, without the problems of discoloured grout.
A stylishly contemporary appearance to transform any bathroom.
Of course, it's important to be reassured that you're sourcing your shower pods from a reputable and high-quality supplier, which makes Advanced Showers your first-choice partner for your bathroom overhaul.
Advanced Showers: At The Forefront of Modern Bathroom Design
At Advanced Showers, our longstanding reputation is cemented by our commitment to supplying and installing superior, leakproof modular shower pods. By investing in continual research and development, we ensure that our products continue to offer the durability and resilience needed in high-traffic bathrooms, in residential, commercial, and industrial settings.
In contrast, two of the leading suppliers of shower pods – Kubex and Coram – have dropped out of the marketplace. Kubex no longer offer shower pods as part of their product range, while Coram have ceased trading, leaving Advanced Showers as a successful and profitable business which continues to excel at the forefront of its industry.
Contact Us To Find Out More
If you're keen to benefit from outstanding product knowledge, on-site installation, and aftersales services, please get in touch with Advanced Showers today on 01483 532020.
Our experienced specialists will be delighted to answer your questions, arrange a site survey, or tell you more about our extensive range of shower pods.
Image Source: Pixabay
See More News