Why Shower Pods Are The Perfect Option For Offsite Modular Buildings
Posted by Kevin Taylor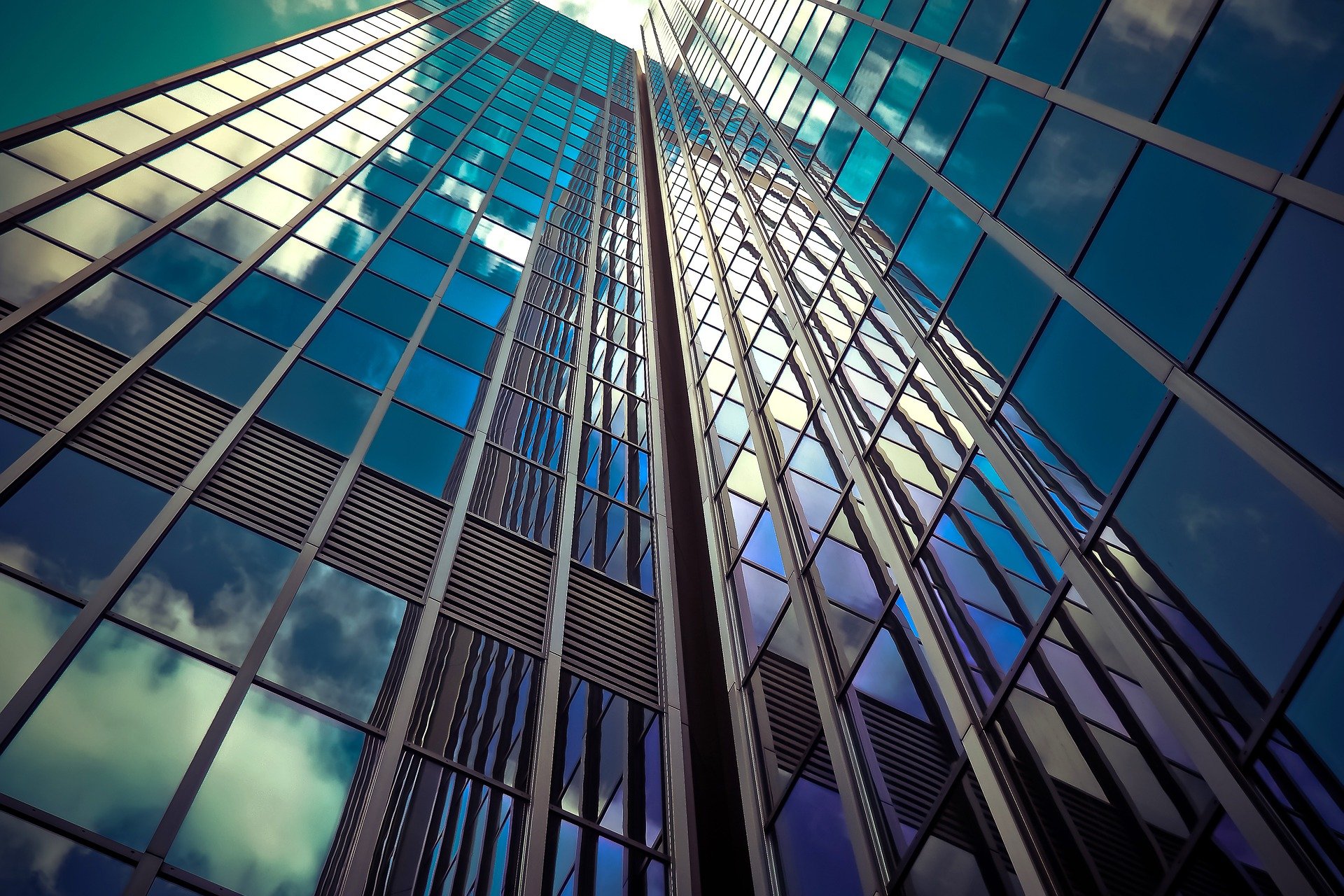 At Advanced Showers, we design and manufacture durable shower pods which offer unparalleled flexibility for installation in modular buildings. With the national Offsite Construction Solutions Framework now underway, we are ready to support our partners in the supply and installation of shower pods, as Government agencies and public sector bodies gradually move to modular buildings.

What Is The Offsite Construction Solutions Framework?
The recent bidding process, launched by the Crown Commercial Service, has kickstarted a significant new offsite construction framework that will be adopted by all Government departments and public sector organisations, including the police, fire and rescue, health, education, and housing associations.
Worth up to £10bn over seven years, the project will see more publicly funded construction projects transition to modular building designs, replacing the existing £500m agreement that was secured three years ago by five construction giants and 18 small-scale businesses.
The Offsite Construction Solutions Framework facilitates new contracts with suppliers of modular buildings to design, deliver, construct, and maintain both temporary and permanent buildings – all of which will benefit from easy-to-fit, durable shower pods.
Why Shower Pods Are Ideal For Modular Buildings
Shower pods can be a fantastic addition to any modular building, offering workers the chance to refresh during or after a hard day's work, and providing high quality wash facilities when overnight accommodation is required on a construction site.
Shower pods can be installed in permanent or temporary modular buildings, delivering unrivalled flexibility.
Unlike traditional tile-and-tray showers, shower pods do not have to be installed in bricks-and-mortar buildings.
Constructed from hardwearing but stylish GRP, shower pods withstand heavy usage, without losing their aesthetic qualities.
Shower pods are low-maintenance and are guaranteed not to leak due to their unique modular design that ditches the need for acrylic seals.
Rapid installation means a single shower pod can be installed in less than a day by a single contractor – perfect for urgent projects!
Our extensive range of shower pods includes corner and alcove units, ranging in size from 650mm to 1250mm.
We can also design and manufacture bespoke shower pods; simply get in touch with our expert team to tell us about your modular building project. Whatever your needs, we can supply a shower pod that will meet your requirements.
Contact Advanced Showers For More Information
To find out more about how our shower pods could complement your modular buildings, please get in touch on 01483 532020 or send us a message and one of our friendly staff will be in touch.
Image Source: Pixabay
See More News