Why Our Shower Pods Are The Perfect Showering Solution For Commercial Shower Units
Posted by Kevin Taylor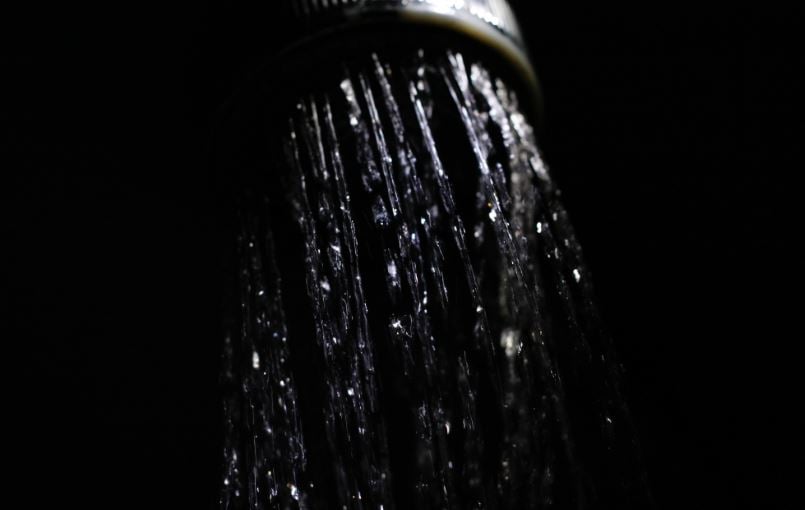 When considering a good solution for your commercial shower requirements you need:
Durable long life products
Fast and easy installation
Attractive and easy-clean showers
Maintenance free
Leakproof
Wide range of sizes and style with bespoke option
Being able to source shower units that deliver on all of the above benefits amounts to zero construction hassles and low cost installation, with no follow-up maintenance. In other words, the perfect showering solution for any project.
Durable Long Life Product
Constructed from robust GRP, leakproof shower pod units from Advanced Showers are a quality product, manufactured to order in our Coventry factory. The finish will retain its attractive high gloss appearance of between 20 and 30 years even in high usage environments such as student accommodation. There is never any degradation of the colour, gloss, finish or performance.
Fast And Easy Installation
Because they are delivered in two, three or four horizontal sections, manoeuvring them through doorways, up stairs and along narrow corridors is easy and trouble free. Assembly, installation and commissioning can be accomplished by a single tradesperson in a few hours – much faster and at a fraction of the labour cost of conventional tile and tray shower cubicles.
Attractive And Easy-Clean
The high gloss finish of the shower pods is very attractive and also means that they only require an occasional quick wipe down with a damp cloth and mild household soap cleaner. None of the grime and mould that you associate with tile grout on conventional shower cubicles.
Maintenance Free And Leakproof
Because the sections click together using gaskets, there is no silicone to age and no joins that can permit water to escape, meaning they are leakproof. No tiling means that you don't experience irritating maintenance issues like water seeping behind tiles and loosening them, causing leaks eventually - or black mould on grout requiring cleaning or replenishment of cracked and crumbling grout or silicone. Shower trays cracking is a common maintenance issue with conventional showers but the trays in shower pods are integrated into the unit and do not suffer from cracks.
Wide Range Of Sizes And Style With Bespoke Option
Commercial shower requirements often demand a range of shapes and sizes to fit refurbishment projects and to provide architectural flexibility for new builds. Whatever the driver, the Advanced Showers range meets the majority of demands. Three floor shapes meet the needs of placement on corners, in alcoves or against a straight wall. In addition, there are many dimension options to choose from. On those rare occasions when a special shower unit dimension is required, our factory specialists can build bespoke one-off moulds for volume orders to deliver exactly what you need.
Consider Shower Pods From Advanced Showers
Adding shower pods to your range of showering options makes perfect sense because they work. For example, Advanced Showers have been installing them in Oxford colleges and schools for over 20 years. That indicates an extremely high level of user satisfaction and can be taken as assurance that shower pods are an excellent and durable solution for commercial showering projects.
Download our free eBook The Shower Pods Guide and find out more about these versatile units that reduce project risk and deliver a long and maintenance free life.
See More News