What Causes A Shower To Flood?
Posted by Kevin Taylor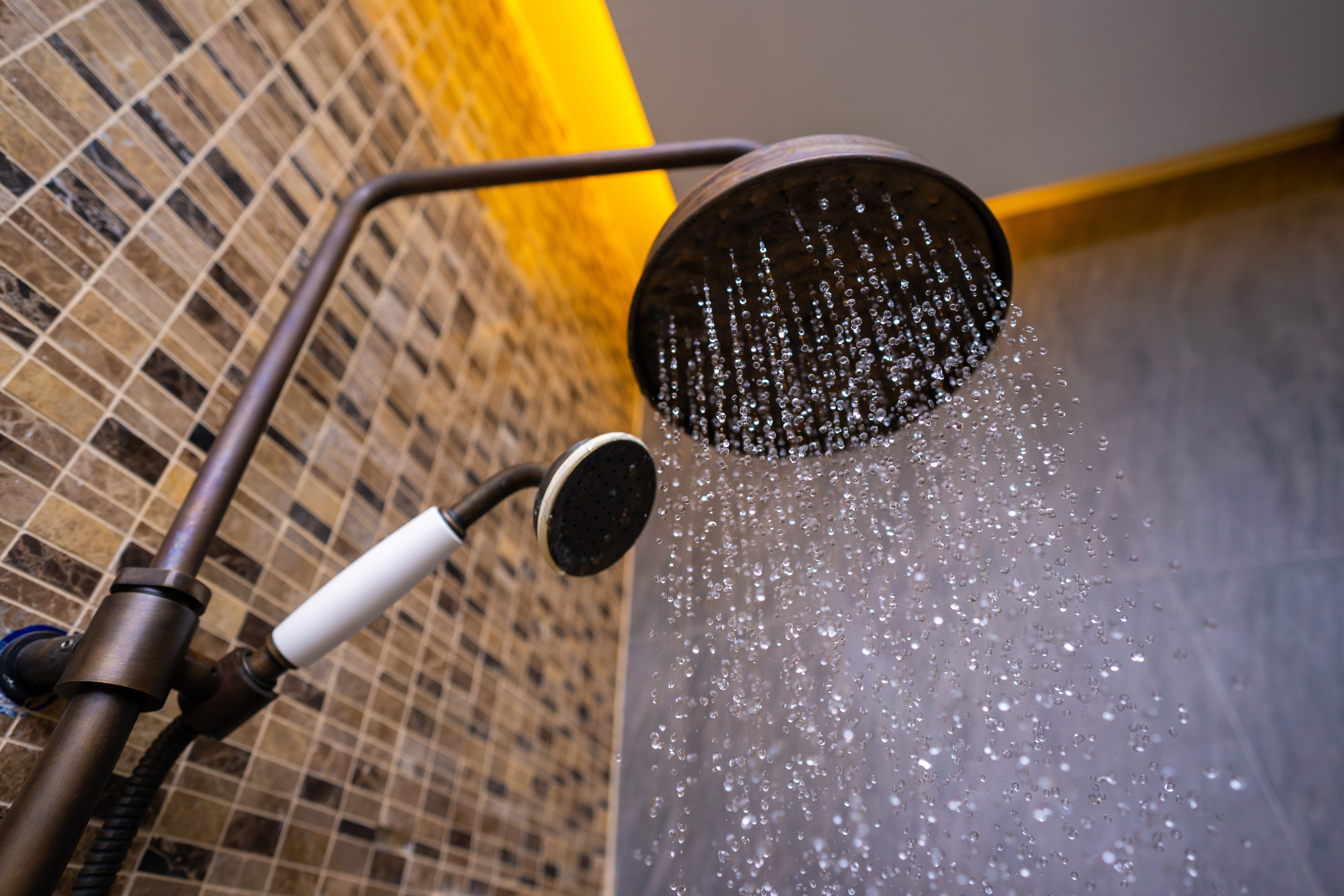 A shower is part of many people's everyday routines. You never really consider anything going wrong with your daily wash, but an unexpected flood can leave your home with damage, ongoing damp and mould. We take a look at what causes a shower to flood, the consequences of this, and how you can reduce the chances of your own shower flooding.



Incorrect Shower Head Size
One of the most common reasons for leaks and floods in showers is an incorrect shower head size. This can lead to the head itself leaking and causing damage to your walls. If the shower head is oversized for a compact shower space, you will also notice that water can often end up spraying outside of the cubicle itself.
Clogged Drains
It doesn't take much for long hair to get caught up with other debris and block a shower drain. Once a drain becomes clogged, you can experience standing water, an unpleasant sewage smell, and slow drainage. If the blockage is bad enough, you could find your shower begins to flood.
Product Build-up



Hair is not the only thing that can cause flooding. A build-up of soap and shampoo clinging to the sides of your shower drain can slowly reduce drainage. Combined with organic matter like hair, this can lead to a difficult-to-shift blockage.
Maintenance and prevention
Regularly cleaning your shower and checking for signs of mould and mildew is essential for preventing flooding. This extends to your drains - clearing them through and plunging them is important before you spot any damp or a flood occurs. If left unattended, mould can become a health concern, as well as damaging your shower, and damp can cause damage to your walls and floors.
How Advanced Showers Can Help
Maintaining your current shower is a great way to reduce the odds of your shower flooding or building up mould. However, if you want to make a more permanent change, then Advanced Showers can help. Our shower pods are compact and leakproof and come with all the correct fixtures and fittings. Not only that, but our shower pods do not have traditional tile and grout, eliminating places for mildew and mould to thrive.

If you want to learn more about our shower pods and how they can reduce flooding risks, view our range or get in touch with Advanced Showers today.
Image Source: Canva
See More News