Shower Pods Vs Wet Rooms: Which Is Better?
Posted by Kevin Taylor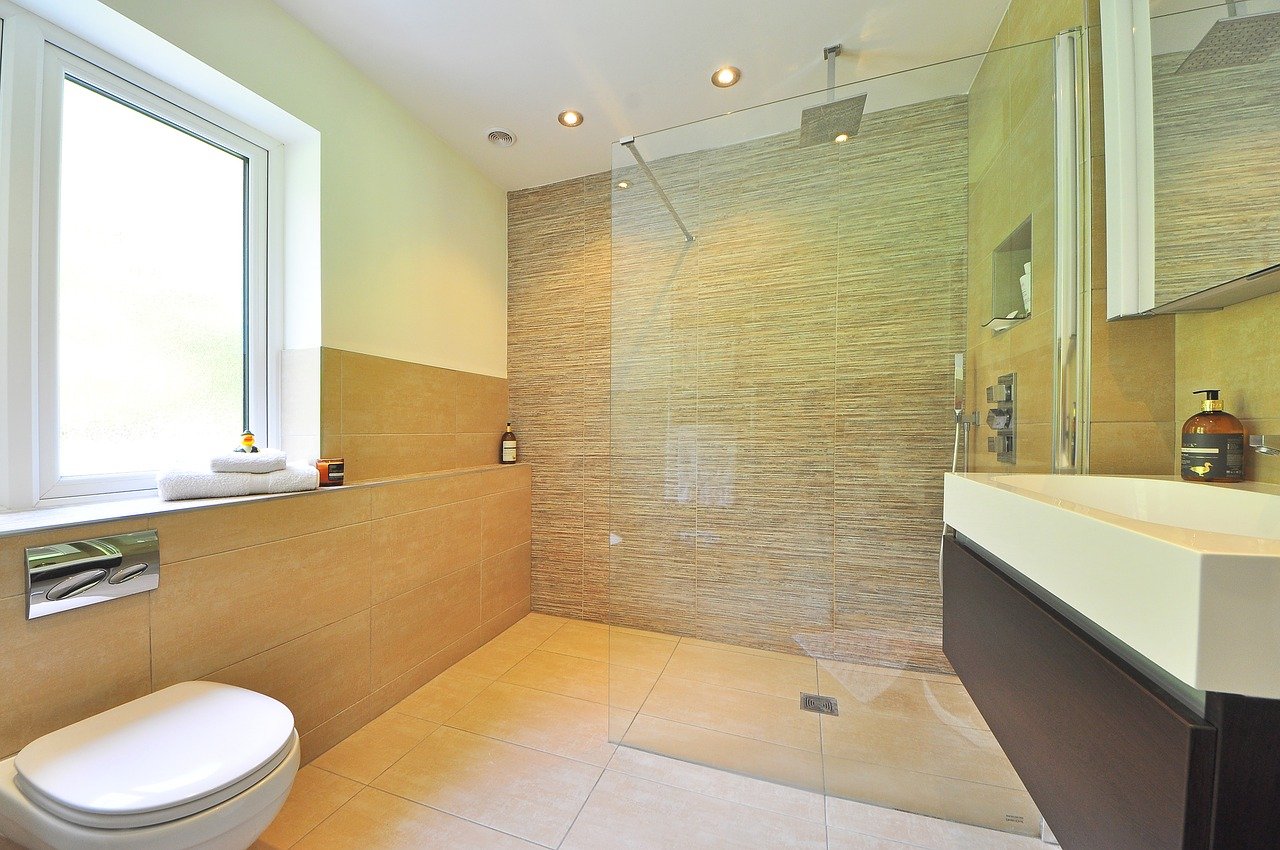 Recent years have seen some significant improvements in bathroom solutions. Moving on from the traditional tile and tray shower, both wet rooms and shower pods offer integrated units with strong consumer appeal. But which option is better, and, for larger institutions, which makes the most sense in terms of design, upfront costs and maintenance?

What Is A Wet Room?

A wet room is effectively an open-plan shower room. Unlike traditionally enclosed "walk-in" showers, the shower area of a true wet room is not separated from the rest of the room, though there may be a simple glass partition. Instead of a drainage tray, wastewater is channelled directly into a drain in the floor.

Wet rooms appeal because of their sleek appearance, maintaining a coherent design across the whole room. The lack of a tray also means they can be easier to access for people with reduced mobility. The continuity of the shower with the rest of the room also usually means easier cleaning.

However, a wet room still requires a lot of work to install. Typically, this involves several contractors, increasing management complexity and the risk of installation mistakes. Wet rooms also have many of the same maintenance issues as traditional showers. Tiles, grouting and hidden plumbing all increase the risk of leaks and mould growth, and these units may need more frequent replacement.


What Is A Shower Pod?


A shower pod is almost the exact reverse of a wet room because it is a completely enclosed shower space. Shower pods arrive manufactured in advance and can be installed in as little as two hours. This does not mean, however, that shower pods are not configurable for different spaces. In fact, at Advanced Showers, we offer 8 sizes and 21 different models, so there is a solution for virtually any location.

Compared to traditional showers, the apparent downside of the shower pod is the initial cost. However, this is more than compensated for in the long run, with shower pods typically lasting at least 3 or 4 times longer, and without any major maintenance problems. Furthermore, the integrated design of shower pods means that problems with decaying grout, cracked tiles and loosened seals are simply not issues. This allows us to guarantee our shower pods as leak-free.


Which Should I Choose?

The reliability of shower pods make them an excellent choice for organisations where regular shower cubicle replacement or maintenance might be a headache. Some may consider shower pods less attractive than a wet room. However, we believe our pods are just as good aesthetically and invite you to look through our range.

We use exceptionally durable, high-gloss, reinforced polymer plastic. This tough material retains its finish whatever the cleaning routine and products used. Because there is no grout or sealant, you won't find any mould or damp smells on our shower pods.


What Next?
For facilities managers looking to refit their shower facilities with contemporary units, wet rooms and shower pods are among the most modern solutions. In practice, shower pods can look just as good as wet rooms and avoid many of their potential problems, as well as being more practical for smaller spaces. If you are interested in learning more, please click here to download our free Shower Pods Guide.
Image source: Pixabay
See More News