How Much Electricity Does My Shower Use?
Posted by Michael Kiernan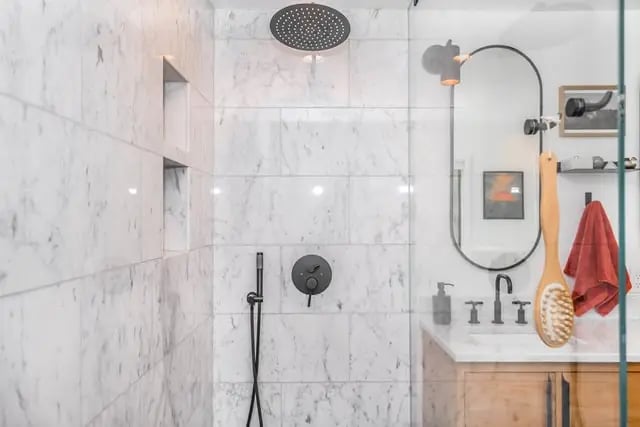 In the context of expensive energy prices, many consumers are turning away from baths and favouring showers instead. This is especially true in properties where baths use gas-powered hot water, which are more expensive to run than regular electric showers.
Of all the shower systems available, electric showers are the most common in UK buildings. This type of installation is usually favoured because it's considered to be more water efficient than other alternatives.

However, since these showers require electricity to run, the question is not just how much water they save, but how they affect your electric bill. Let's look at some relevant facts.
With all this in mind, it's obvious that investing in an energy-efficient shower model is crucial if you want to minimise energy expenditure. Let's recap our findings on this topic:
Fixtures And Fittings
Your choice of shower fixtures and fittings also matters, especially when it comes to shower heads, water flow levels, and thermostats with energy-saving settings.

And lastly, all the figures and consumption estimates are much higher in buildings with multiple dwellings, such as student accommodation, hotels, etc, so it makes sense for facilities managers to invest in high efficiency units for their wash facilities.
Next Steps – Cheaper And More Enjoyable Showers From Advanced Showers
As a final reminder, when estimating the cost of showering habits, you must consider both electricity and water consumption. Shower pods are completely leak-proof shower enclosures that can be installed quickly and reduce water leaks you may be experiencing in your premises. To find out more, we invite you to claim a copy of our free Shower Pods Guide, and feel free to call us on 01483 532020 if you have any questions.
Image source: Unsplash
See More News