Biomaster-Treated Shower Pods – The Next Generation In Hygienic Shower Design
Posted by Kevin Taylor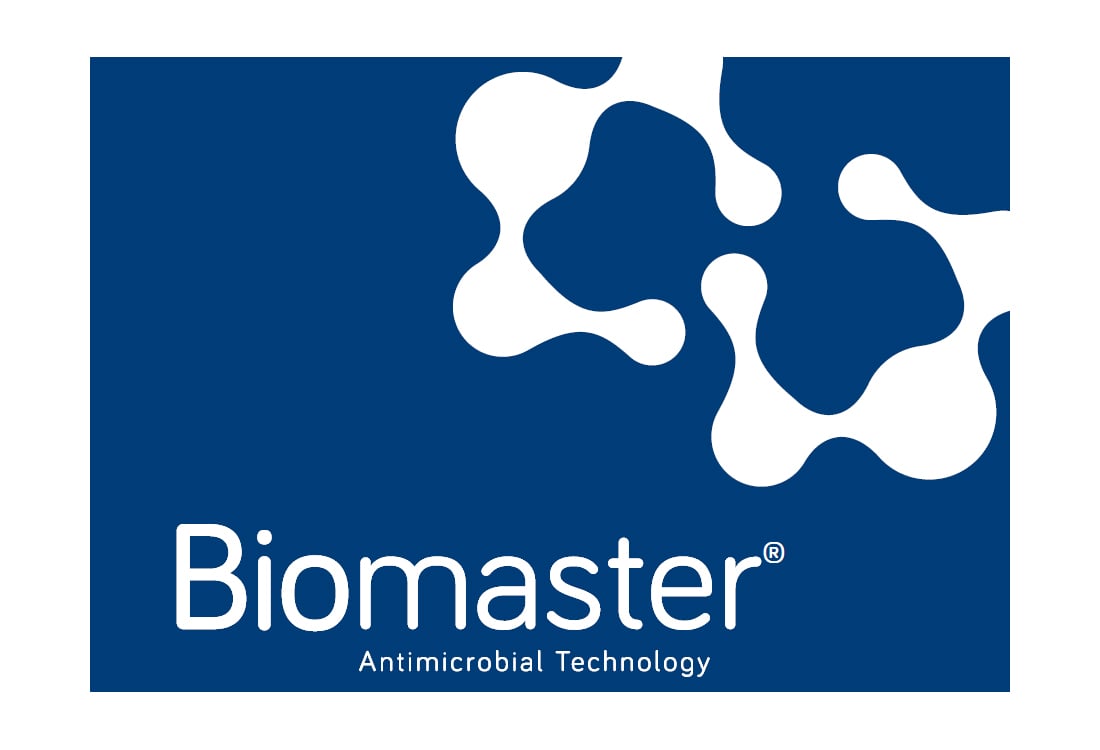 If there's one thing that people expect from their showers, it's that they're hygienic and easy to clean. A shower that accumulates dirt and grime is unpleasant to look at and use, but the problem isn't simply one of aesthetics: scientific research has proven that dirty showers are a haven for microbes, mould spores, and viruses that can be harmful to human health.

Showerheads: A Breeding Ground For Bacteria
In a study by the American University of Colorado, it was discovered that the levels of some microbes in student showerheads was over one hundred times higher than in other settings. Unwelcome bacterial residents included Mycobacterium Avium – a leading cause of pulmonary heart disease in both healthy and at-risk people.

The Covid-19 pandemic has changed the way most people view domestic hygiene, especially in multi-person occupancy buildings. Now, more people than ever are conscious of the risks posed by invisible bacteria and how these may be transmitted by touch. In showers, where warm and damp conditions are the norm, many microbes can thrive and reproduce, leading to an increased risk of shower surfaces becoming contaminated and infections spiralling.
How Biomaster Anti-Microbial Agent Powder Can Improve The Hygiene In Shower Pods
At Advanced Showers, we specialise in providing modern, stylish, and hygienic shower pods for a variety of settings, including hospitals and care homes where there's an elevated need to safeguard patients' health and wellbeing – for whom an infection could be fatal.

That's why we use Biomaster's antimicrobial additive powder in the resin from which our shower pods are made. Biomaster is used in an array of products, from shopping trolleys and reusable cups to shopping bags and gym equipment – any place where many people have personal contact and could easily spread bacteria.

Biomaster provides effective protection against a host of harmful microbes, including MRSA and VRE. As a structural additive – incorporated within the shower pod's polymer material at the time of manufacture – Biomaster is effective for the lifetime of the product and doesn't need to be reapplied. By incorporating antimicrobial agents in our shower pods, we ensure that surfaces are less likely to become contaminated by microbes, reducing the risk of transmission, and making routine cleaning easier.
Approved For Use In Healthcare Settings
Biomaster is a non-chemical treatment, using silver ion technology to inhibit the growth of microbes and prevent them from reproducing. Biomaster additives are ISO-approved for use in sensitive healthcare settings and are actively specified in many refurbishment and new-build projects in NHS and private healthcare services.
Next Steps
By investing in Biomaster-treated shower pods from Advanced Showers, you can be assured that your premises have an effective second-line defence against microbes, reducing the chance of infections and improving hygiene. Please get in touch with one of our team today to find out more, or click here to request a free copy of our Shower Pods Guide
Image source: Biomaster
See More News