6 Reasons Contractors Are Still Falling In Love With Shower Pods!
Posted by Michael Kiernan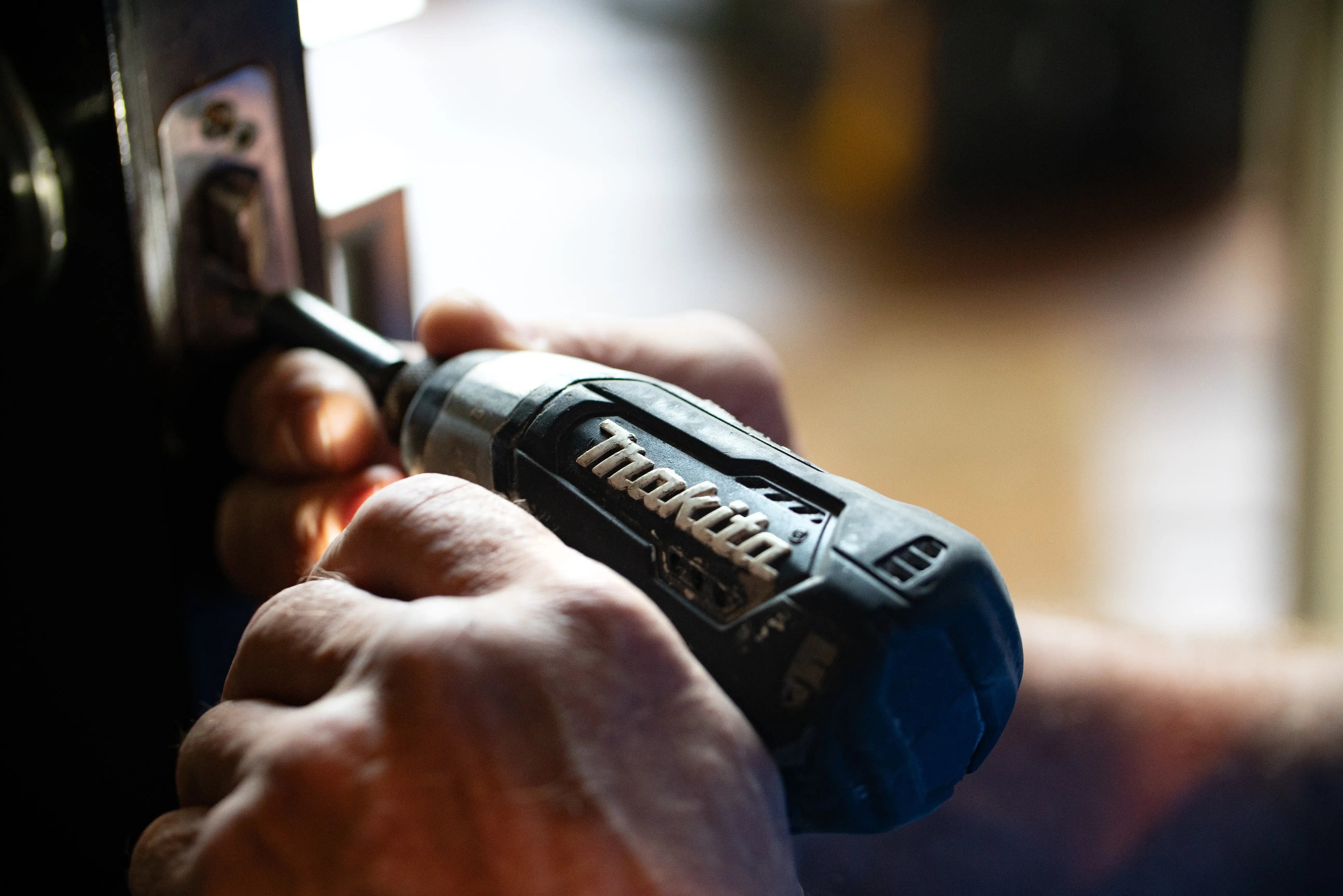 At Advanced Showers, we've never had to return to site to fix issues with a single shower pod installation. Now that we've supplied over 35,000 pods, we thought we'd ask some contractors why they're so successful. Here's the feedback.

1) Rapid Installation Time
One of the foundational principles of the shower pod is that it simply pops into place. As a self-contained unit, most of the pod is assembled off-site, so its installation is quick and easy. Even when work needs to be carried out to organise the plumbing, a shower pod is usually up and working within 24 hours. This is great news for industries that can't afford to close for lengthy renovations, such as hotels, schools, and flats.
2) Fewer Contractors
Showers shouldn't have to break the bank, which is why our pods are both aesthetically and economically tidy. A shower pod can be installed by one expert or two novices, keeping contractor costs to a minimum. The pod approach frees up time for plumbers and electricians to focus on more fiddly elements of bathroom installation, ensuring that no contractor skills are wasted.
3) Fewer Parts
The more moving parts there are in an appliance, the more things can go wrong. One of the reasons that contractors love shower pods is that their advanced design is wrapped in a cloak of simplicity. As most of the pod is assembled off-site, they arrive as a tray and panels that simply slot together, meaning there's little opportunity for bits and pieces to go missing. With only four or five parts – the number depends on the pod design - this keeps costs down too.
4) Leak Proof
Leaky showers have ruined countless homes and building projects. Water will find its way into the strangest places, causing damage to plaster, woodwork, and electrics. With a shower pod, the water and steam are entirely contained within a drip-proof, splash-proof, and flood-proof unit, guaranteeing that a bit of H2O isn't going to cause a huge bill.
5) Almost Unbreakable
In any kind of contractor work, accidents can happen. As such, it helps when the materials can withstand a bit of clumsiness. Shower pods are made from the same type of multi-layered composite polymer used to make yachts, so it would take a serious impact to cause any damage.
6) Even The Contractors Get To Enjoy Them!
At Advanced Showers, we are often asked to install our shower pods in temporary buildings on construction sites and during renovations. As such, contractors can get as much enjoyment from our shower pods as their clients! There's nothing like a refreshing shower at the end of a long shift, especially when it's leak-proof and hygienic, and it's great that our shower pods can be enjoyed by the frontline of the building industry.
What Next?
If you'd like to find out more about the benefits of shower pods for contractors, Advanced Showers are here to help. For more information, please give us a call on 01483 532020.
Image Source: Unsplash
See More News