6 Of The Hottest Bathroom Design Trends For 2022
Posted by Michael Kiernan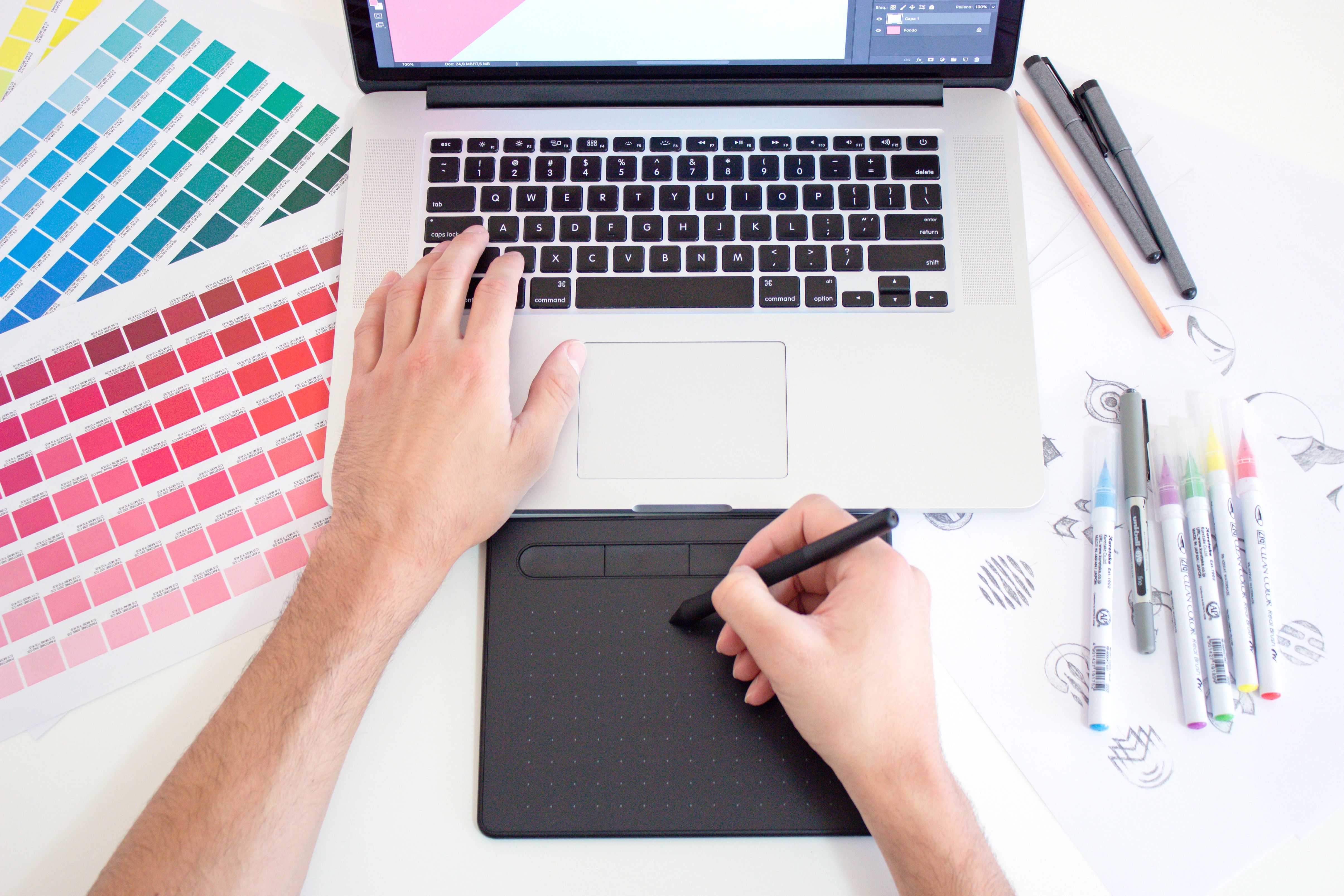 Like many other aspects of interior design, shower and bathroom designs are constantly evolving. New trends are introduced every year and it can be hard to keep up with the latest styles. Whether you're looking for a new design or just want to update your old space, there are plenty of great ideas out there. Read on to find out what bathroom designs are trending as we move into 2022.

1) Artistic Murals
Scenic murals are perfect for any type of bath or shower room, and they can really make the space feel like a luxurious oasis. Whether you choose to go with a nature scene or something more abstract, these murals are sure to add interest and individual style to your shower space.
2) Spa-Like Features
Create a spa-like atmosphere in your bathroom or shower room with spa-like features. Gold accents, euro style doors and aromatherapy are just a few of the many trending options to add luxury touches to your space. The features can be customised for any room size, so don't think they only work in larger spaces! When combined with other trendy bathroom design trends like glass walls and graphic tile patterns, these elements will give off major designer vibes without having to break the bank.
3) Installing Speakers
Adding waterproof speakers to bathroom or shower room is a great way to transform the space into an entertainment hub. You can play music, listen to podcasts and even audiobooks! Whether you're looking for something subtle that won't obstruct the design of your bathroom or you prefer bolder speaker choices like those with sleek designs and striking colours, there are plenty of options out there.
4) Time For Soft Blues and Greens
It's time to bring back the soothing colour palette of soft blues and greens! These colours were a huge trend in 2018 and are poised to make a comeback in 2022. Combine your favourite shades together or use them as accents - either way, you'll be sure to love how fresh the space feels with these colours on display.
5) Plants For Shower Rooms
Plants are always a popular bathroom design trend, and in 2022 we'll be seeing them more than ever. Plants can add a fresh touch of greenery to your space while also improving air quality for an overall healthier atmosphere. Not only that, but plants make incredible decorations when paired with the best shower pods. Plants like English Ivy and Alocasia will do just fine in shower rooms with limited space.
6) Textured Fixtures
Monolithic and minimalist styles have dominated bathroom designs for the last four years, but textured fixtures are now making a comeback. Whether you choose meshed glasses, polished stones or textured wall coverings, these fixtures are sure to bring an attractive focal point to your space.
Find Out More
The future of bath and shower room designs in 2022 is looking bright. From scenic murals and spa-like features to soft colour palettes and hanging plants in shower pods, these trends will give any space the designer look you've always wanted! Download our free Shower Pods Guide to learn more about how our shower pods can accentuate any bath or shower room layout.
Image Source: Unsplash
See More News