What Size Humidistat Does A Shower Need?
Posted by Kevin Taylor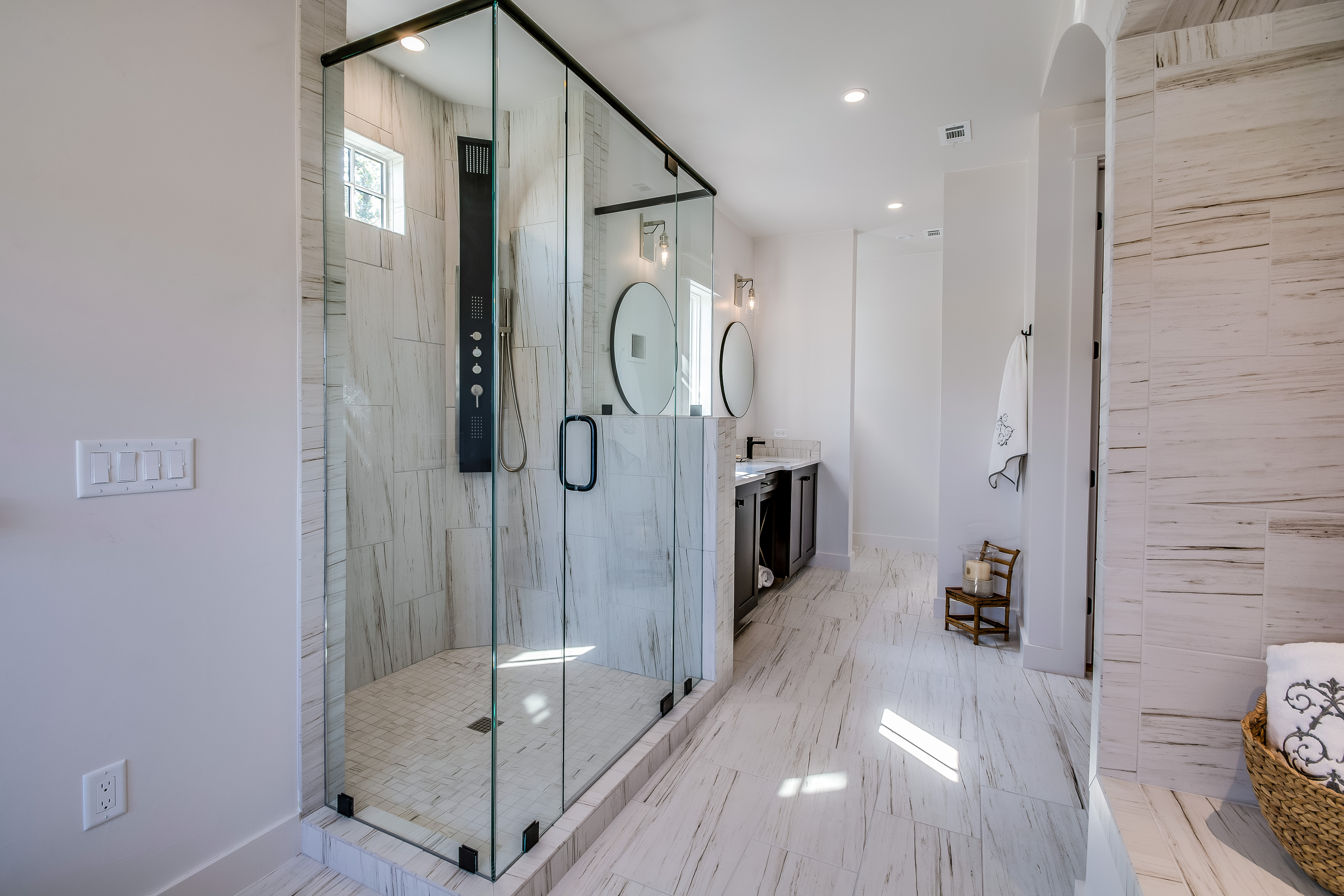 When you want a healthy and clean bathroom, never forget about damp and mould – they can be hugely detrimental. One of the best ways to prevent damp and mould from forming is to reduce moisture in the air by installing a humidistat - but which size do you need? We explore the best size for your bathroom, and how you can reduce damp and mould.



How Humidistats Benefit Bathrooms
Humidistats are devices which can be used to control the humidity in your bathroom, reducing the moisture in the air. They are often built into your extractor fan. By measuring the moisture and humidity, they provide more control and prevent the space from becoming either too damp or too dry.
What Size Humidistat Is Right For You?
Choosing the right size of humidistat for you is extremely dependent on the size of your bathroom space and shower. For domestic settings, a four- or six-inch extractor fan with a humidistat is generally adequate. This could vary for large or shared shower spaces.
The Importance Of Increasing Ventilation
Aside from bringing a humidistat into your bathroom, you can also reduce the humidity in other ways. One easy measure is to ensure you are always providing enough ventilation. This means opening the window during and after showering, and letting the room air out thoroughly. If vent fans are present, switch them on and leave them running after a shower to fully clear the moist air.
Keep Removing Excess Water
Even if you are careful to provide adequate ventilation in a bathroom, you may still notice excess moisture clinging to walls, floors and surfaces. Make sure to take the time to wipe this moisture away. This reduces the chances of your bathroom becoming the perfect environment for mould and mildew.
How Advanced Showers Can Help
The type of shower in your building can make a big difference to the level of dampness. Advanced Showers' innovative shower pods are leakproof and do not have tile and grout, where mould can often grow, so you can be sure that your shower isn't contributing to excess water or bacteria being present in your bathroom.

Would you like to find out more about humidistats and how introducing shower pods could reduce mould in your bathroom? Get in touch with Advanced Showers to discover the best solutions for your needs.
Image Source: Canva
See More News