Shower Pods – The Architect's Choice For Stylish Showering
Posted by Kevin Taylor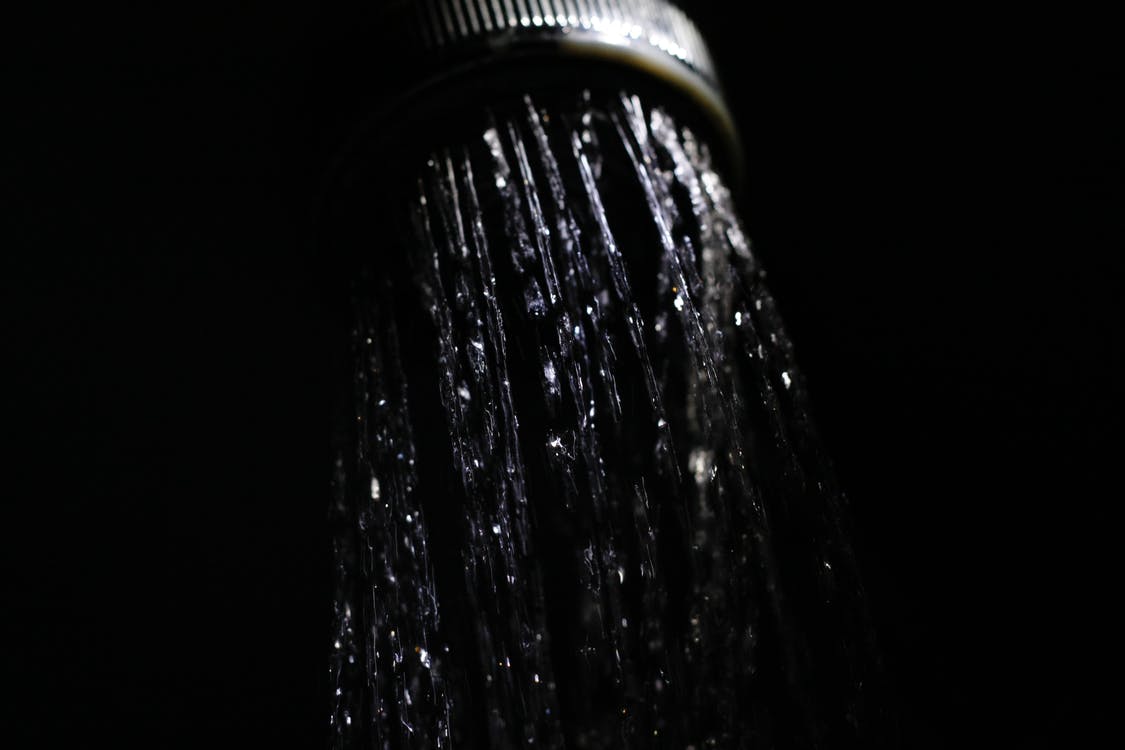 Shower pods are fast becoming the stylish, modern and problem free design solution for architects. Development in GRP technology means glass reinforced polymer is now available in array of hardwearing, high gloss finishes and colours, perfect for incorporation within minimalist designs, or bold schemes.
Maintenance Free Showering
Shower pods are formed from sectional panels which interlock with an integrated shower tray. Smooth wall panels merge into the tray area, creating a minimalist contemporary look, while crucially, negating the necessity for tiles, grout, or sealant.
Mould and stains can develop quickly in tiled showers, requiring extensive scrubbing with abrasive cleaning chemicals to maintain a hygienic appearance. By comparison, the sleek walls of a shower pod are water, mould and corrosion resistant, creating a virtually maintenance free shower area, ideal for modern lifestyles.
Guaranteed Protection Against Leaks
Tiled shower areas can develop leaks as mastic and grout degrade, or as a result of movement in the shower floor. Because the water seeps below the tiles, leaks can remain undetected for long periods, causing problems such as damp, odours or structural damage before they become apparent. Leaks in shower rooms and wet rooms are difficult to identify and costly to fix. In many cases the only option is to take up the tiles, repair the underlying damage and replace the shower, causing inconvenience and expense.
A shower pod is 100% leak proof, for complete peace of mind for your clients. The sectional construction of a shower pod uses gasket joints to create perfectly watertight seals; guaranteed to last for a minimum of ten years.
A Perfect Fit For Any Space
Providing there is suitable access for plumbing, shower pods can be installed into any space capable of housing the shower tray. Shower pods are available in a variety of shapes and sizes, for ease of incorporation into alcoves, corners or open plan bathroom designs. Clients can choose from a variety of designs, finishes, door shapes and cubicle heights. Shower pods offer the same versatility and high end luxury look as a wet room, without the need for extensive waterproofing.
Low Cost Installation With Minimal Preparation
Shower pods are the ideal solution for renovation projects, as the cubicles can be fitted over existing tiles. With no need to remove old tiles and replaster, labour costs and installation times are reduced. As a shower pod can be installed by one person within a matter of hours, this is an attractive option for clients with families, as disruption and the number of tradespeople required are kept to a minimum.
Fast installation also makes shower pods perfect for new builds where work must be completed to tight deadlines.
Long Lasting Good Looks
Shower pods are tough, durable and scratch resistant, for long lasting attractive looks. Once installed a shower pod can look like new for many years, adding value within any property development.
Shower Pods From Advanced Showers
Advanced showers have extensive experience in the design and manufacture of high functioning, aesthetically beautiful shower pods. For over 20 years, our patented, sectional designs have provided leak proof, maintenance free showering, with minimal installation costs and time.
To find out more about the specific advantages of shower pods for your clients, speak to one of our advisors on 01483 532020, or click here to download our free guide. We offer stylish, modern designs for every taste and budget and also manufacture bespoke designs to cater for any build or renovation project.
See More News