How Many Shower Pods Can A Bathroom Contractor Install In A Day?
Posted by Kevin Taylor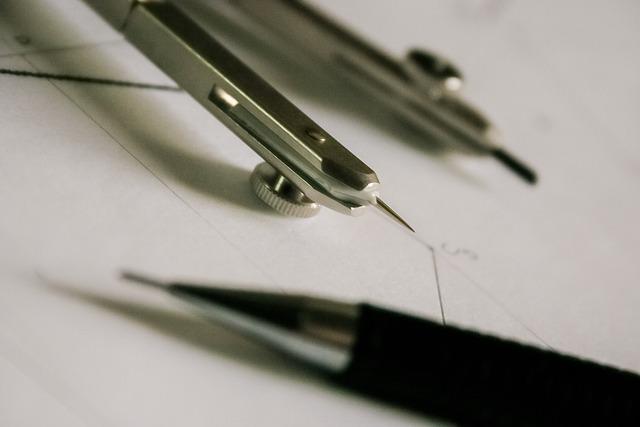 In such a competitive industry as construction, time is money. The more efficient you can be as a bathroom contractor, the more projects you can take on, and the more money you can make. Unfortunately, showers are frequently the bane of any contractor's existence, normally requiring multiple parties to work together. They're time-consuming to install, and if there are any problems with the plumbing, it can easily turn into a nightmare – not to mention the increased difficulty of arranging time scales the more people are involved.
But what if there was a way to install showers much more quickly and efficiently with fewer variables and risks of delay? Shower pods are your answer.
Fitting A Shower Pod Is Quick And Easy
Shower pods are self-contained shower units that come pre-constructed in 2-3 modular sections, complete with all the necessary plumbing. All you have to do is connect them to the water and waste, and they're ready to go. This can be a huge time-saver for contractors since you don't have to worry about any of the details that come with a traditional shower installation.
As the parts are lightweight and easy to carry, you won't need a lot of manpower to get them into place. It's often possible for a contractor to install a shower pod on his or her own, and fit several installations into each shift – very useful when working on multiple residency projects as it reduces time on site and labour costs.
Multiple Shower Pod Installations Per Day
Because they're so quick and easy to install, a contractor can usually fit 2-4 shower pods into a day, especially if the installation sites are close together. This can be a big advantage if you're working on a time-sensitive project or trying to fit in as many projects as possible in a busy season.
Even if you're working alone, you should be able to install 2 shower pods in a day as it takes, on average, 3-4 hours to install one unit. If you have a helper or two, or if all your pods are required within the same building, you could easily double or triple that number.
Shower Pod Installation For New Builds Is Just As Efficient
Even in new builds, shower pods can be a more efficient option than traditional cubicles. That's because contractors won't have to worry about any of the structural work that's necessary for a traditional shower installation. You won't need to eat into your profits by hiring a tiler to complete the structural work, and in large property developments this also means not having to store valuable building materials on site where they could be stolen or damaged – the pods can be timed for delivery at a later stage of the project if necessary.
Next Steps
If you're looking for a more efficient way to install showers on a variety of new build, extension, and refurbishment projects, shower pods are the answer. They're quick and easy to install, require little maintenance, and are available in attractive designs. Plus, you can easily install multiple units daily, saving you a lot of time and money in the long run. Call Advanced Showers today to learn about the benefits of shower pod installation.
Image Source: Pixabay
See More News