Get The Best Shower Pods With Advanced Showers
Posted by Kevin Taylor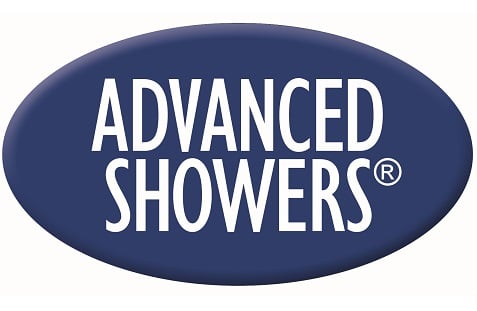 If you are looking for shower pods for your current or next project, you'll research the best shower enclosures or a self-contained shower cubicle supplier that will meet your requirements. You may be looking for Coram Shower Pods or other manufacturers who tried to get a foot in the shower pod market.
With many companies like Coram Shower Pods ceasing trading in the industry, Advanced Showers continue to produce leakproof and durable shower pods, manufactured in the UK with over 20 years of experience.
We've worked in a wide variety of industries including hotels, hostels, hospitals, MOD, apartment buildings, residential/domestic developments (including high-end luxury builds), plus universities and colleges. With expertise in several sectors, you can rest assured that we can provide what you need.
Why will you love our shower pods?
A stylish, clean and simple design
Bespoke to your requirements, made-to-measure shower enclosures
A wide range of styles and sizes
Our leak-proof shower pods are durable and resilient
Available as fibreglass sections only or as a complete kit with glass door, shower valve and fittings
Cost-effective as our shower pods are incredibly quick and easy to install
Low maintenance and low-effort cleaning is required with no grout or mastic joints
Easy to assemble with minimum time and mess
A lifespan of over 20 years, making them much more sustainable than tiles
Our range of commercial shower pods include corner pods, alcove pods and bespoke showers, catering for new builds, residential/domestic, modular buildings and student accommodation. We cooperate with architects as well as installers/contractors in order to provide the perfect solution.
Each member of our sales teams has excellent product knowledge and will provide you peace of mind when selecting your ideal shower pod. Call us now on 01483 532020 and see how we can best support your next project. You can also download our free eBook on how to avoid leaks and lower maintenance costs for your shower pods.
See More News