Can I Cut The Cost Of My Shower Bill?
Posted by Kevin Taylor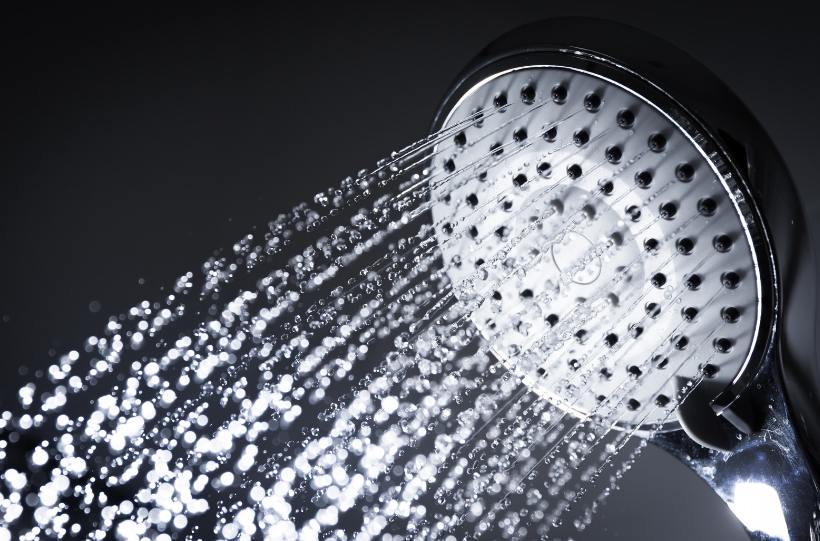 The energy crisis has affected homes, businesses, and industries across the UK. At the same time, access to a warm shower can help to keep us all healthy during the winter months. Does it have to break the bank

Stop The Leaks!
Leaky showers are equivalent to pouring money down the drain. Leaks are inefficient, and represent wasted water, gas, and electricity, all of which can add up to hefty bills. Stopping leaks can involve a lot of expensive filling and sealing, usually requiring professional help, so they are something to avoid regardless of energy costs.
Shower pods are one of the most cost-effective, leak-proof options. As self-contained, spill-resistant and splash safe solutions, they can ensure that no money leaks away.
Switch To An Eco-Head
Many 'standard' shower heads are highly wasteful. This isn't just about water volume, but rather about the unnecessary build-up of limescale. Limescale is a perfect environment for cultivating bacteria, but also places stress on the system. The result is often inefficiency, greater energy demand, and increased costs.
Eco shower heads are available in a wide range of shapes and sizes. They can help to control the water volume, reduce limescale, protect the fixtures and fittings, and save both water and energy.
Try A New Shower Cleaning Routine
Lots of water and electricity is used to keep bathrooms clean and hygienic. Rinsing down, scrubbing, rinsing again… it can all add up to higher bills. Furthermore, flushing lots of chemicals down the plughole adds to potential environmental problems.
The easier and more accessible the shower is to clean, the less water and electricity will be required. Shower pods are ideal for this, because as well as being straightforward to access, the water is entirely contained within a unique easy-clean polymer tray, preventing it from splashing all over the bathroom and creating an expensive cleaning headache.
Ensure Your Shower Is Set Up Correctly
From endless drips to wasting electricity on standby mode, showers that are poorly installed and maintained can become a drain on any household budget. Sometimes, this is because the shower is old, which can lead to a variety of expensive problems. Often, it is because the shower set-up has been conducted with aesthetics rather than energy-safety in mind.
At Advanced Showers, we have pods that are still working at full efficiency 10 years down the line, and our specialists can guarantee perfect, hassle-free installation. For existing units, it's always a good idea to ask a professional to see whether your shower could benefit from a small adjustment that could make a big difference to operational costs.
For more information about how we can help, please call 01483 532020 today.
Image Source: Canva
See More News