Be The Best Architect You Can Be With Shower Pods To Beat 'Em All!
Posted by Kevin Taylor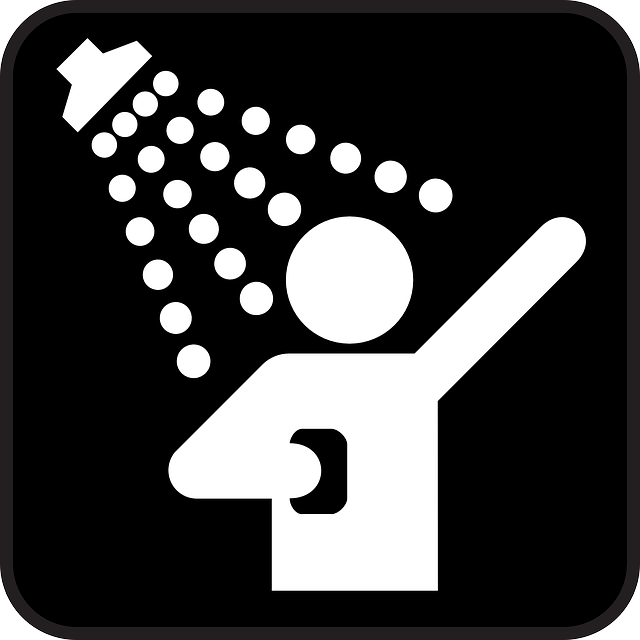 As an architect, you are always looking for ways to improve your craft and offer the best bathroom solutions for your clients within their budget and brief specifications.
This is where shower pods come in. As one of the most critical details in any modern home design, a well designed shower can simplify a design and take days (and £££s) off the customer's build costs. Shower pods are becoming increasingly popular in the world of architecture for a variety of reasons. First and foremost, they offer a sleek, modern look with a high-gloss finish that will impress your clients.
But that's not all they have to offer. Here are some benefits of shower pods that make them the perfect choice for any architect looking to specify a stylish and affordable bathroom in a modern new build.
Easy And Inexpensive To Install
Another great benefit of shower pods is that they're easy to install. Unlike traditional shower cubicles, which can be a hassle to put in, shower pods can be installed by contractors quickly and easily. Self-contained shower pods have fewer elements to manoeuvre, which means less work for project managers and tradespeople.
Don't Leak
One of the biggest concerns with any shower is leaking, but with a self-contained shower pod, you don't have to worry about leaks. That's because shower pods are designed to be completely leak- proof, thanks to their enclosed and grout-free modular design, which prevents water from escaping.
Low Maintenance And A Long Life Span Make Them A Sustainable Choice
Unlike traditional shower cubicles, which need to be regularly maintained and resealed, shower pods are virtually maintenance-free. And, because they're made of high-quality materials, they'll last for years with no need for repairs or replacement. All they need is the occasional wipe-down to keep them looking like new.
Available In A Range Of Styles
Shower pods come in various styles, so you can find one that perfectly suits your customer's briefing requirements. Whether your customer is looking for a basic shower pod or a top-of-the-line model, there's sure to be a shower pod that's ideal for your project, regardless of the project budget.
Highly Versatile
Self-contained shower pods are versatile and can fit even the most awkward bathroom spaces, from alcoves and corners to the common wall space – so they are suitable for renovations and house extensions as well as new builds. Alcove shower pods, for example, are a great way to use awkward spaces that would otherwise stand empty, while a corner shower pod can save space in small bathrooms.
The Right Choice For Your Architectural Plans
If you're looking for a way to take your customer's bathroom design to the next level of comfort, affordability, and convenience, self-contained shower pods are the perfect solution. With their sleek, modern look and multitude of benefits, they're sure to impress your clients and make your job easier. Please download our free Shower Pods Guide to find out more, or call 01483 532020 to speak with one of our sales team directly.
Image Source: Pixabay
See More News